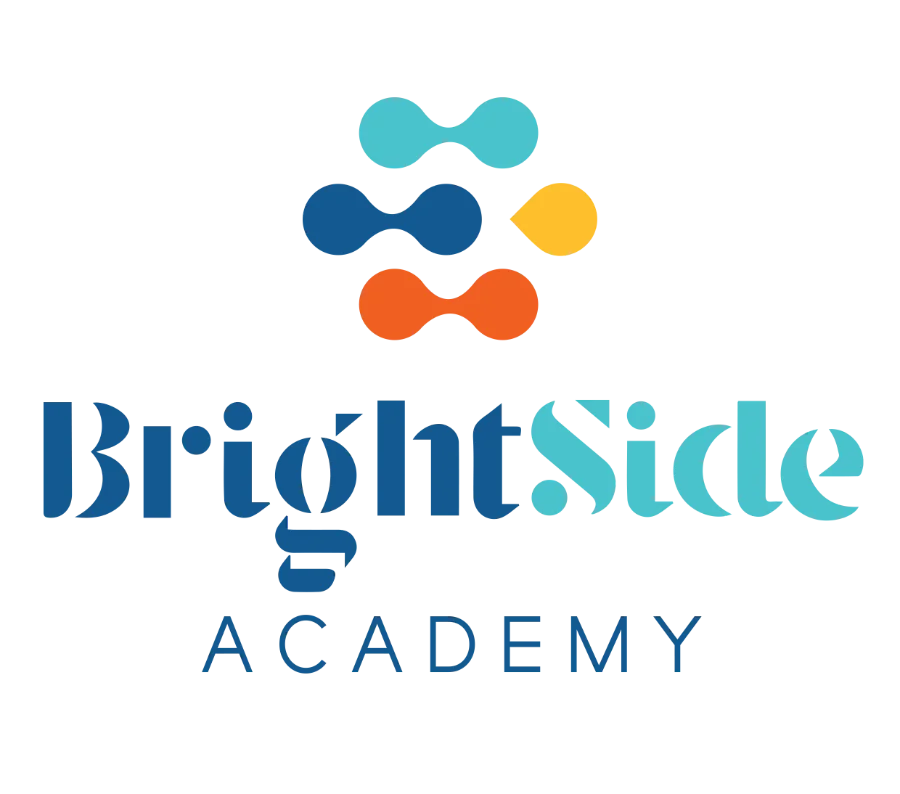 A BRIGHTER SIDE OF LIFE, BEYOND ACADEMICS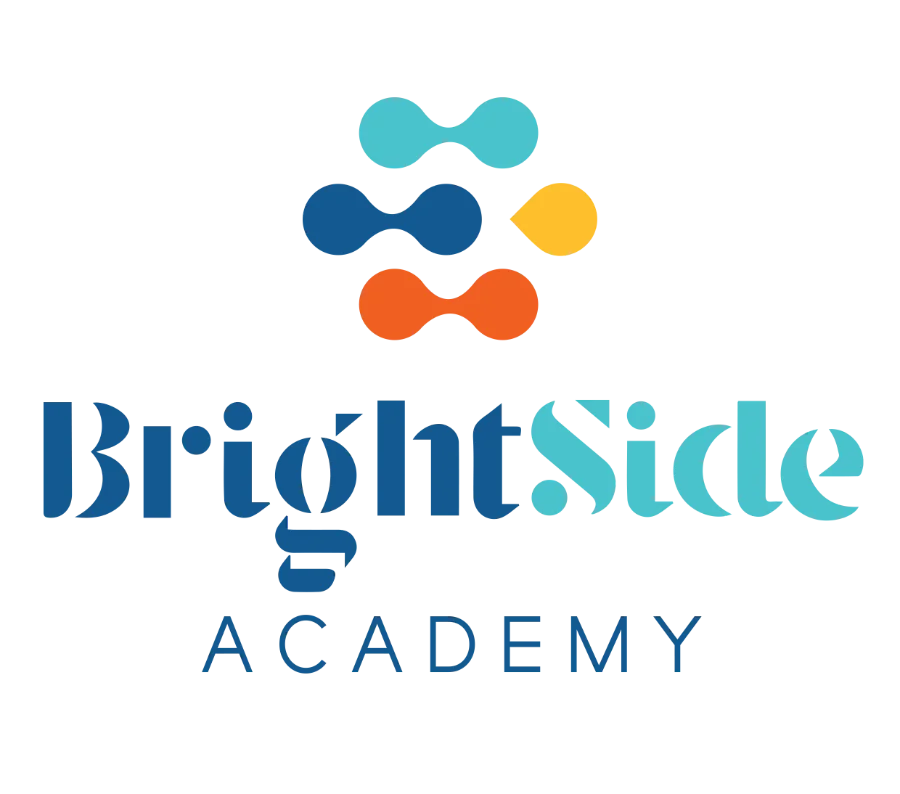 A BRIGHTER SIDE OF LIFE, BEYOND ACADEMICS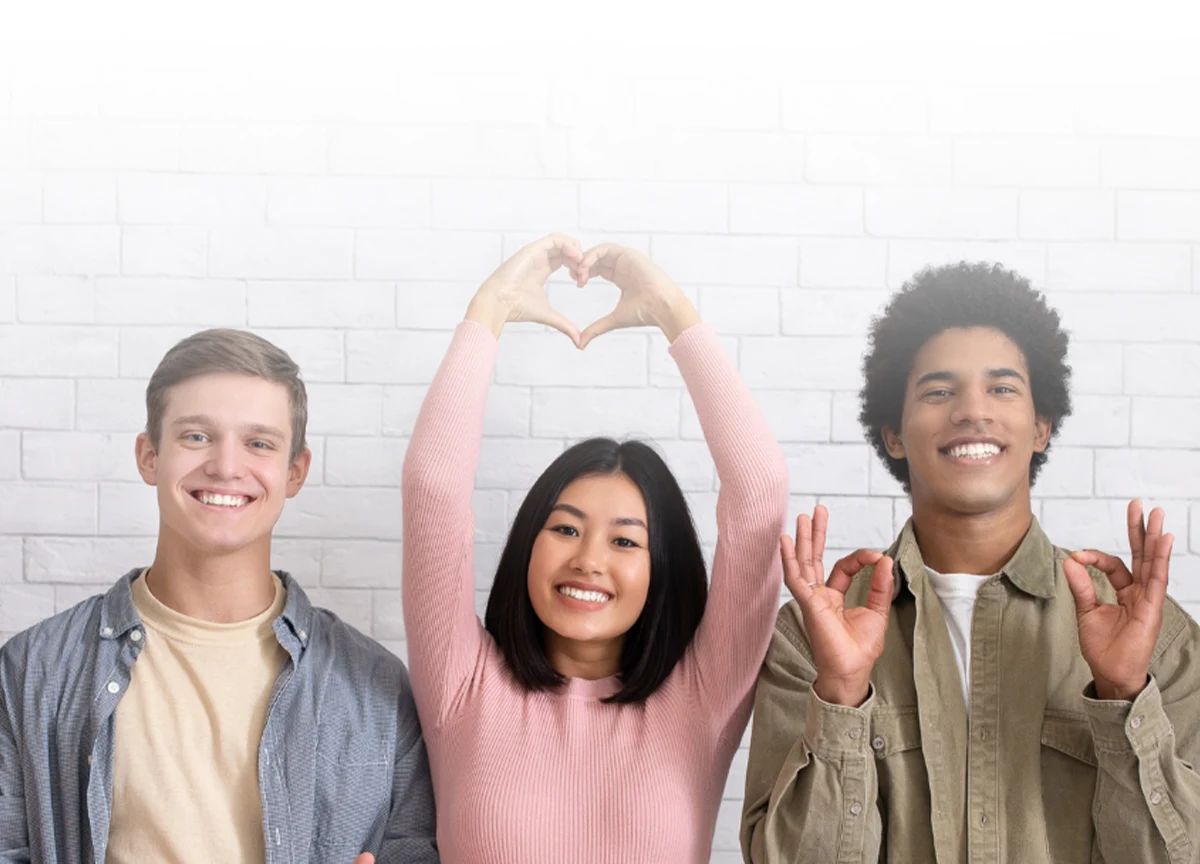 The BrightSide Academy Program
THE 3D APPROACH
The center offers an integrated program for learners with autism that is goal focused and strength-based. Our program was designed with the student's individual needs and happiness in mind. We believe that a happy environment with a holistic and goal-focused education is key to the sustained learning and development of every student, and will help them maximize their potential and achieve their goals in life.
Our top priority – to bring happiness to every child and their families.
The BSA 3D Approach & Integrated Program shows the learning path of every learner enrolled in Treston-BrightSide Academy (Treston-BSA).

EXPLORE. A Treston-BSA Discovery Program that allows students to discover their talents, potential, and study of interest.
FIT. A Treston-BSA Development Program that helps learners focus on their study of interest to develop and master their skills.
DISPLAY. A Treston-BSA Practicum Program that provides learners the opportunity to demonstrate and showcase their skills in different settings.
THE INTEGRATED PROGRAM
Our program is an integration of happiness tracks with academics, learning support and independent living in one place. Students enrolled in the program are monitored, evaluated and developed using an individualized monitoring and management approach.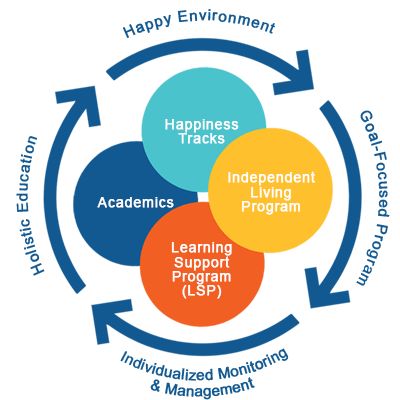 Individualized Monitoring and Management (IMM)
IMM is one of the unique and specialized services offered exclusively at BrightSide Academy. It is a collaborative approach and process that requires the active involvement of the center, its teachers, and specialists, with the student's parents in assessing, planning, facilitating, adjusting, and deciding on the most suitable programs, approaches, services, and options that will meet every student's holistic needs and goals.