Treston Senior High School hones the innovative mind of students and maximizes their potential through hands-on learning and various assessment tools to measure the student's academic abilities, fluency, skills in specific subjects and most importantly, their progress.
Academic and technical-vocational livelihood tracks are specifically tailored for students to excel in their chosen field of specialization. Students are prepared for higher education and employment through Treston's industry-relevant curriculum.
DepEd and ESC Scholars Accepted
Treston Senior High School accepts DepEd and ESC Vouchers for incoming Grade 11 Students and Transferees.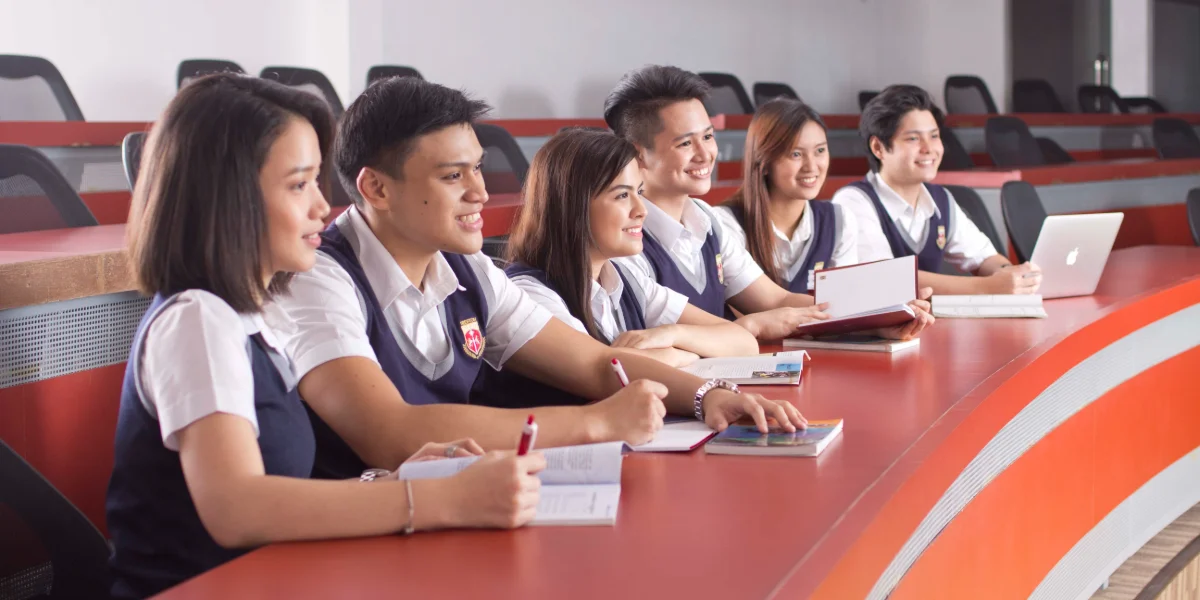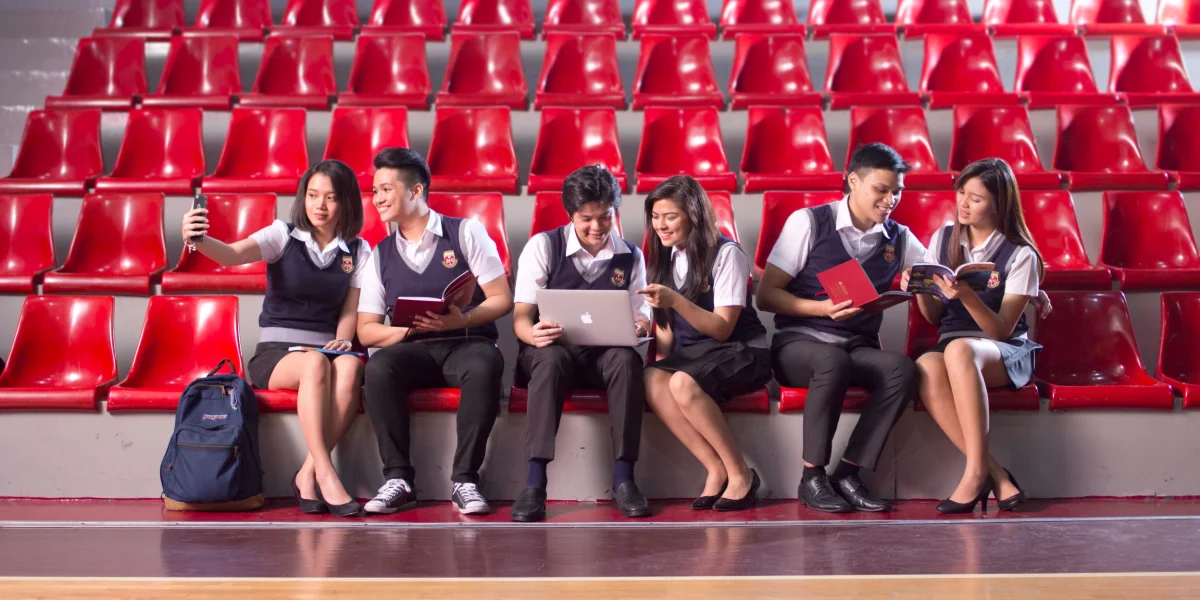 B. Technical Vocational Livelihood Track
Under this strand, learners will be encouraged to utilize information and communication technological tools to contextualize, collaborate, and create experiences for learning in this professional strand.
This strand trains learners in boosting the tourism industry of specific locations and sectors by promoting its products and services.
The Culinary Strand prepares students who are inclined in food preparation, baking, food service, and development of fusion cuisine.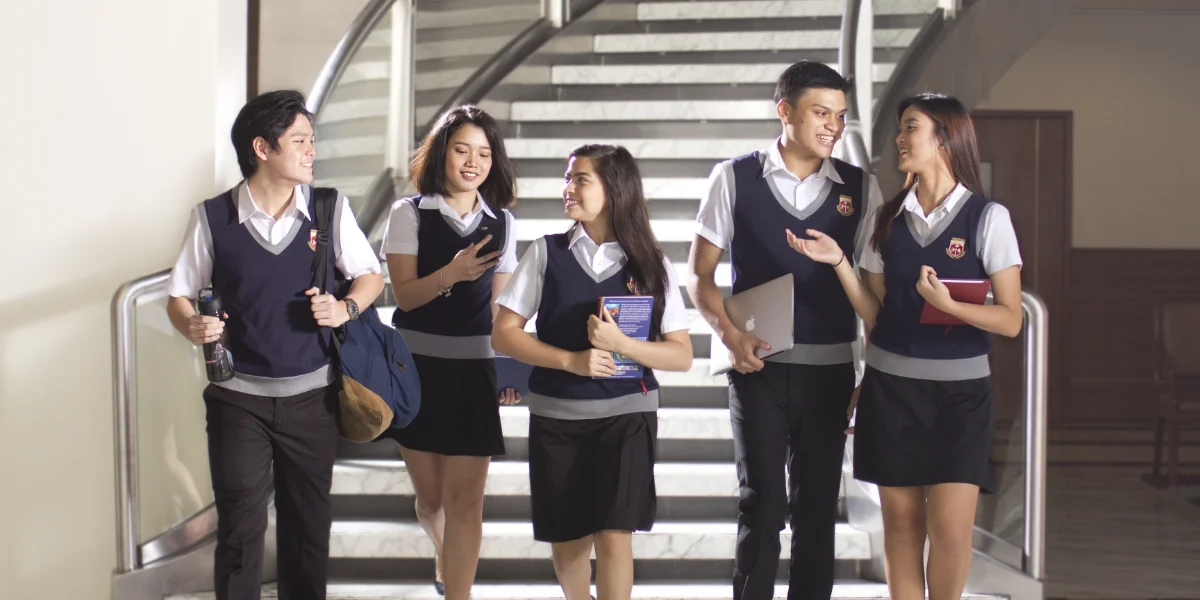 The Arts & Design track prepares students as they wander around the design, performance, and creative industry. This track aims to provide learners with a career in the creative field shortly after graduating and break the stereotype that there are no careers in this industry.