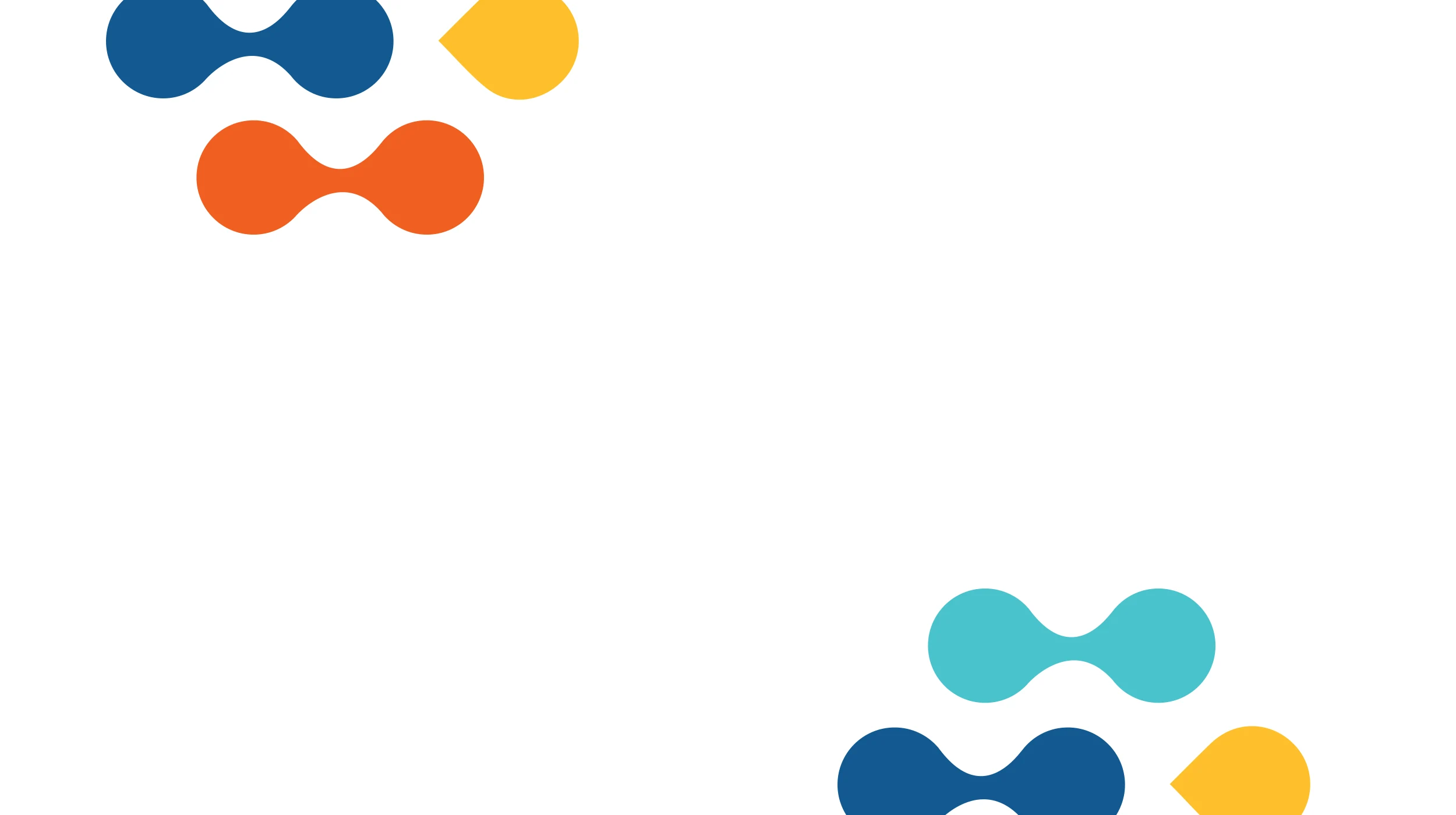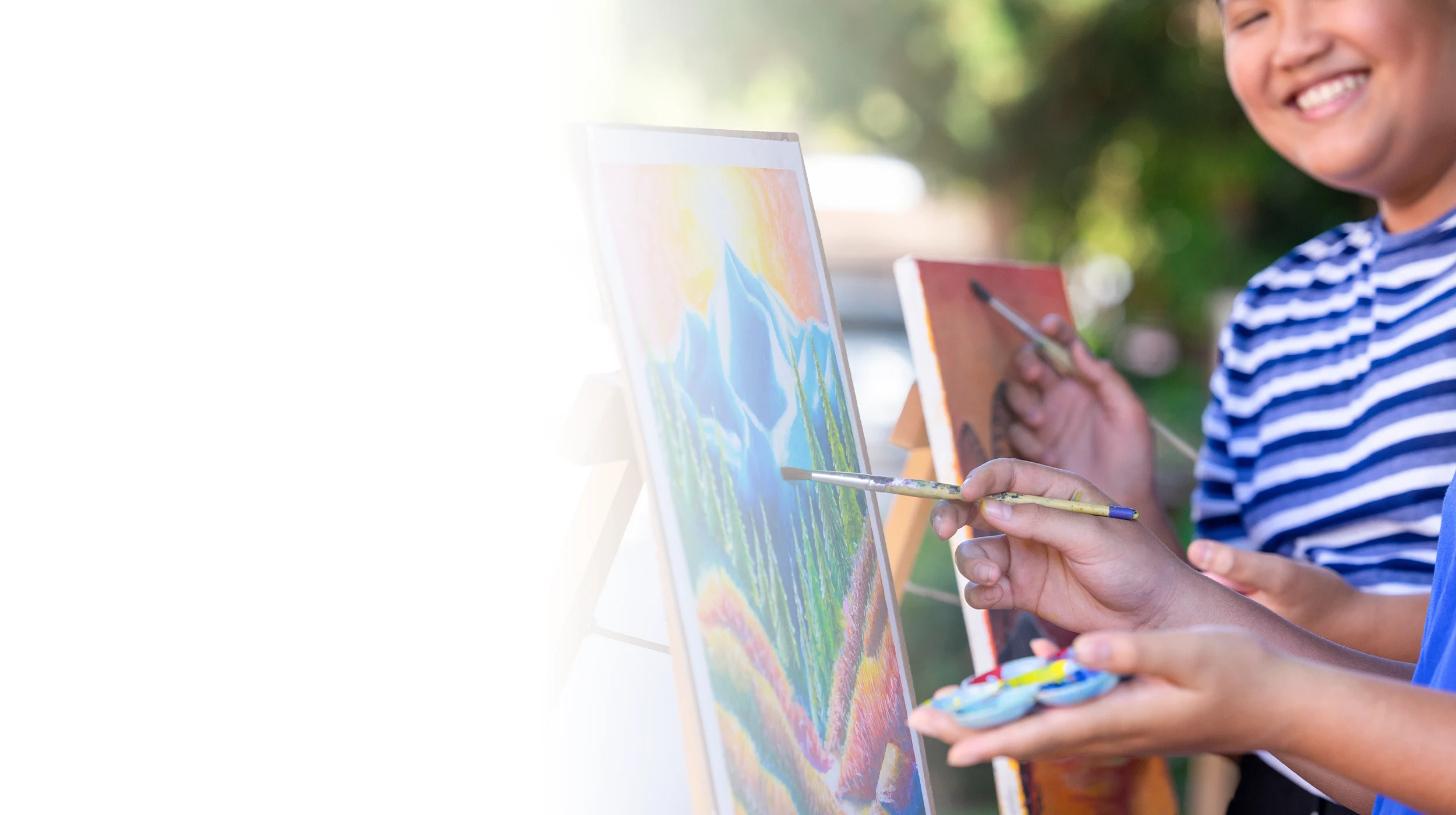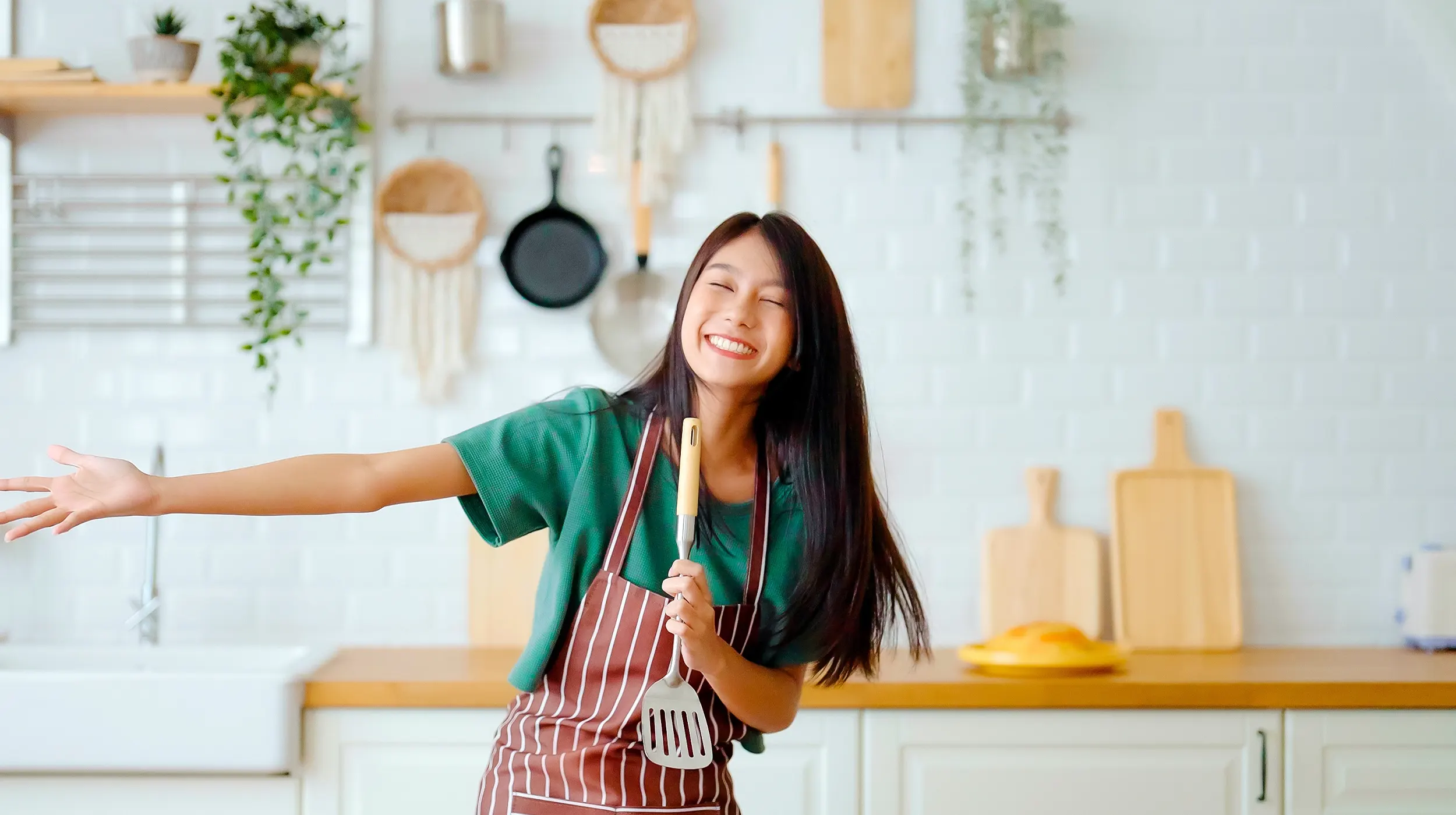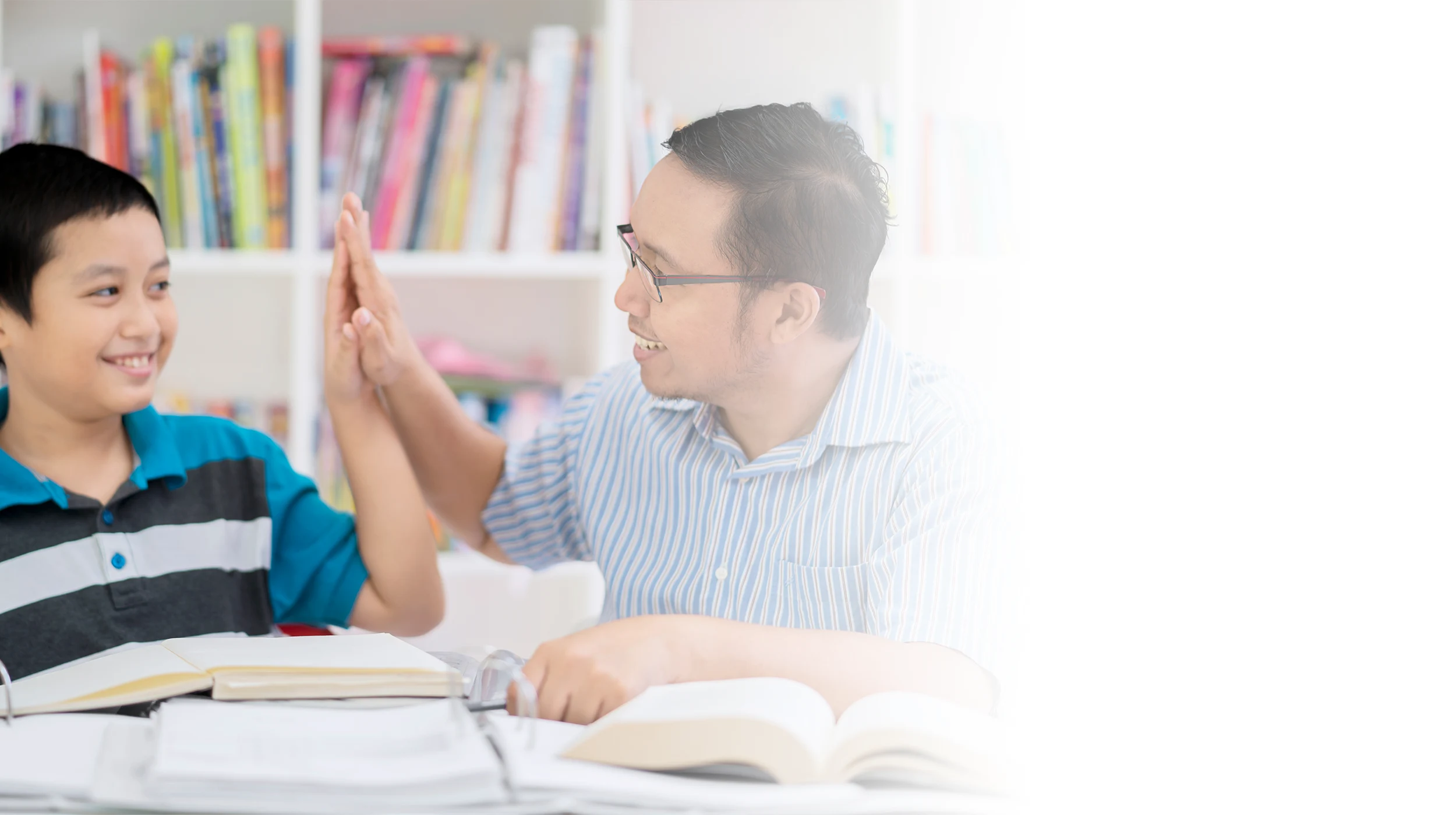 Plain

A BRIGHTER SIDE OF LIFE, BEYOND ACADEMICS
PAint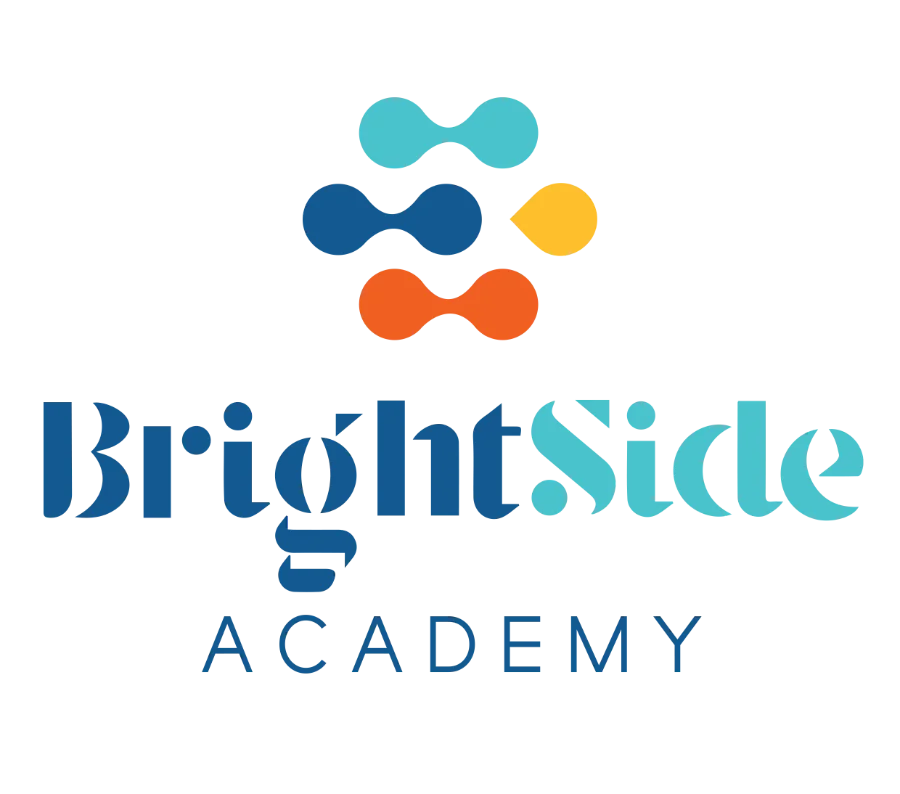 Now accepting applications for
SY 2023-2024 for learners with autism.
Limited admissions yearly
Happy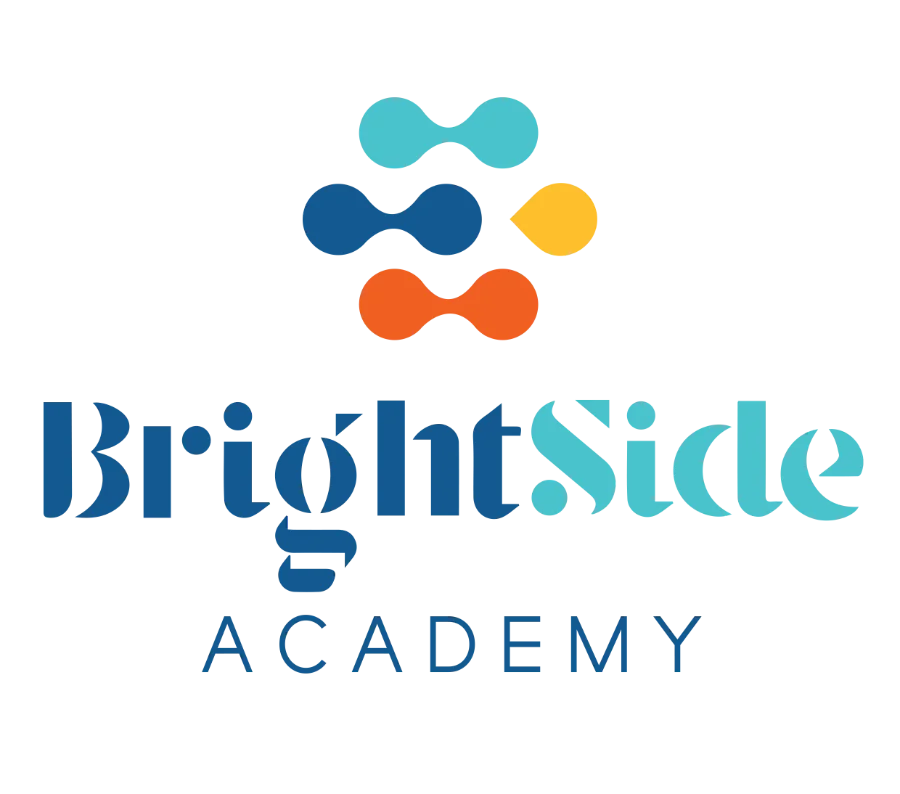 Start your child's journey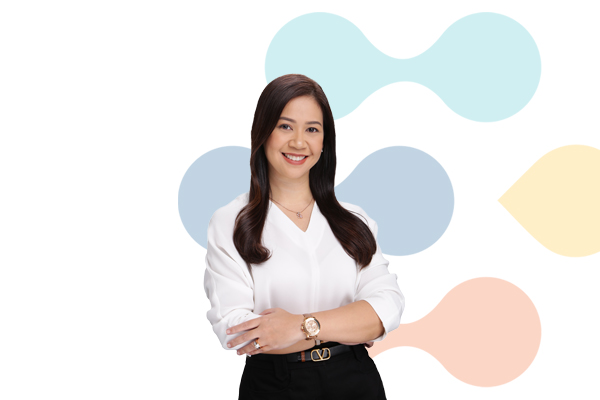 Message from the Chief Happiness Officer
"At Treston-BrightSide Academy (Treston-BSA), we believe in promoting a culture of happiness, optimism, kindness and gratefulness, where members of our community choose to see the brighter side of life, and the brighter side that comes with the condition of our children."
"Beyond academics, we strive to deliver a program that focuses on the individual's strengths, interests and goals and we made it our mission to deliver a happy experience for our learners and their families."
- Sheryl Genuino-See
Founder & Chief Happiness Officer
About the Founder
Mom of three boys; eldest son is on the autism spectrum
Happiness, Inclusion and Sustainability Advocate
Social Entrepreneur
Educator (Treston International College)
Rural Development and Sustainable Energy Solutions in underserved communities (MASE Holdings)
Motivational Leader
Life Mission - Positive transformation one person at a time
Treston-BSA was inspired by her son, Miguel.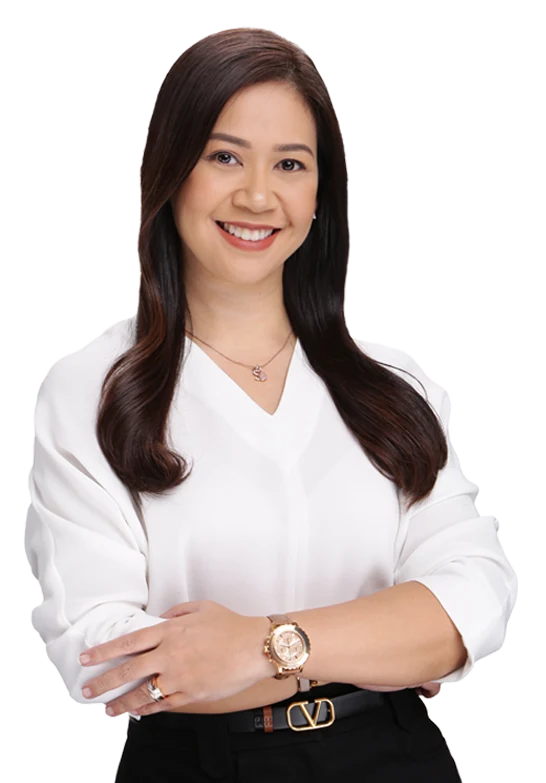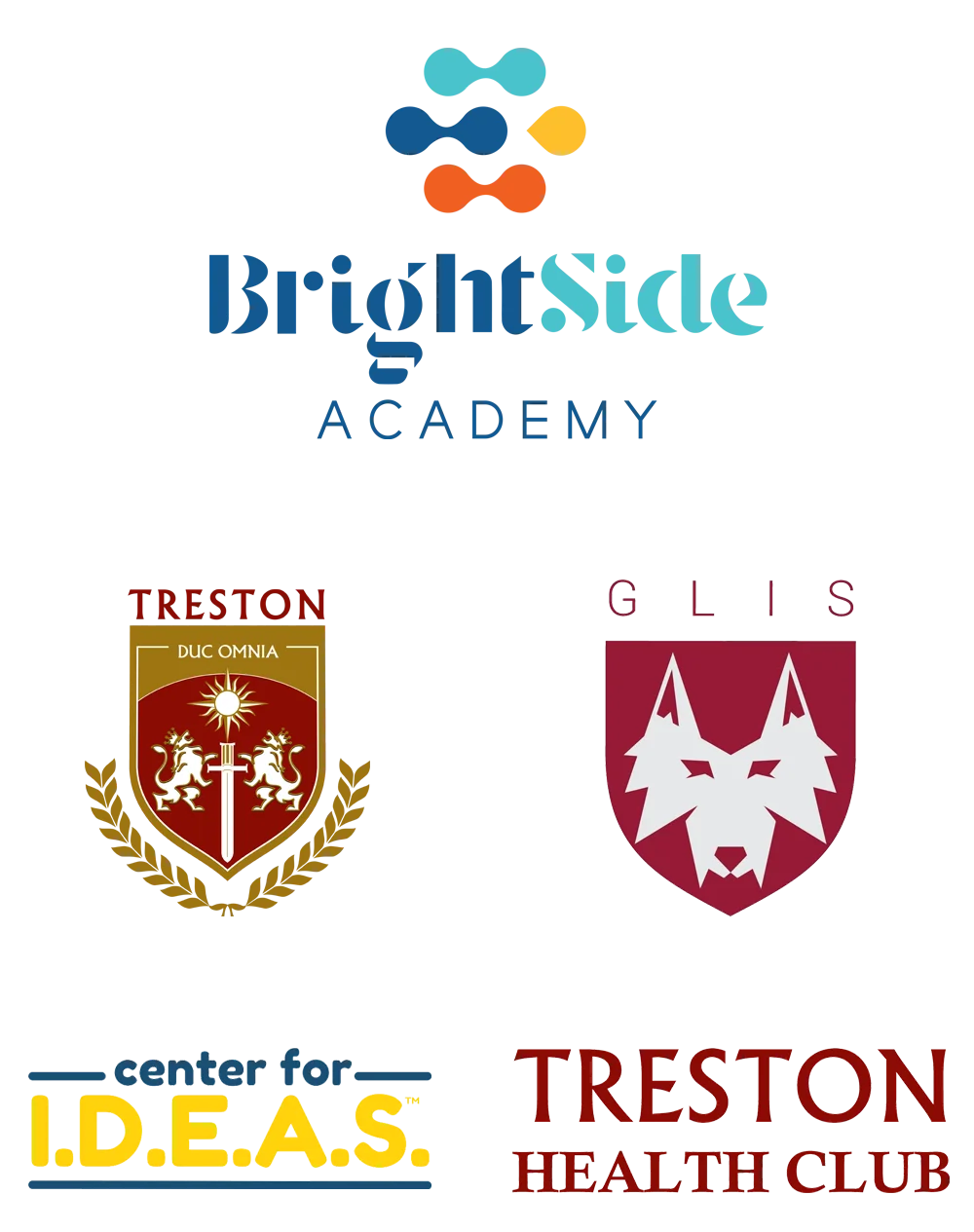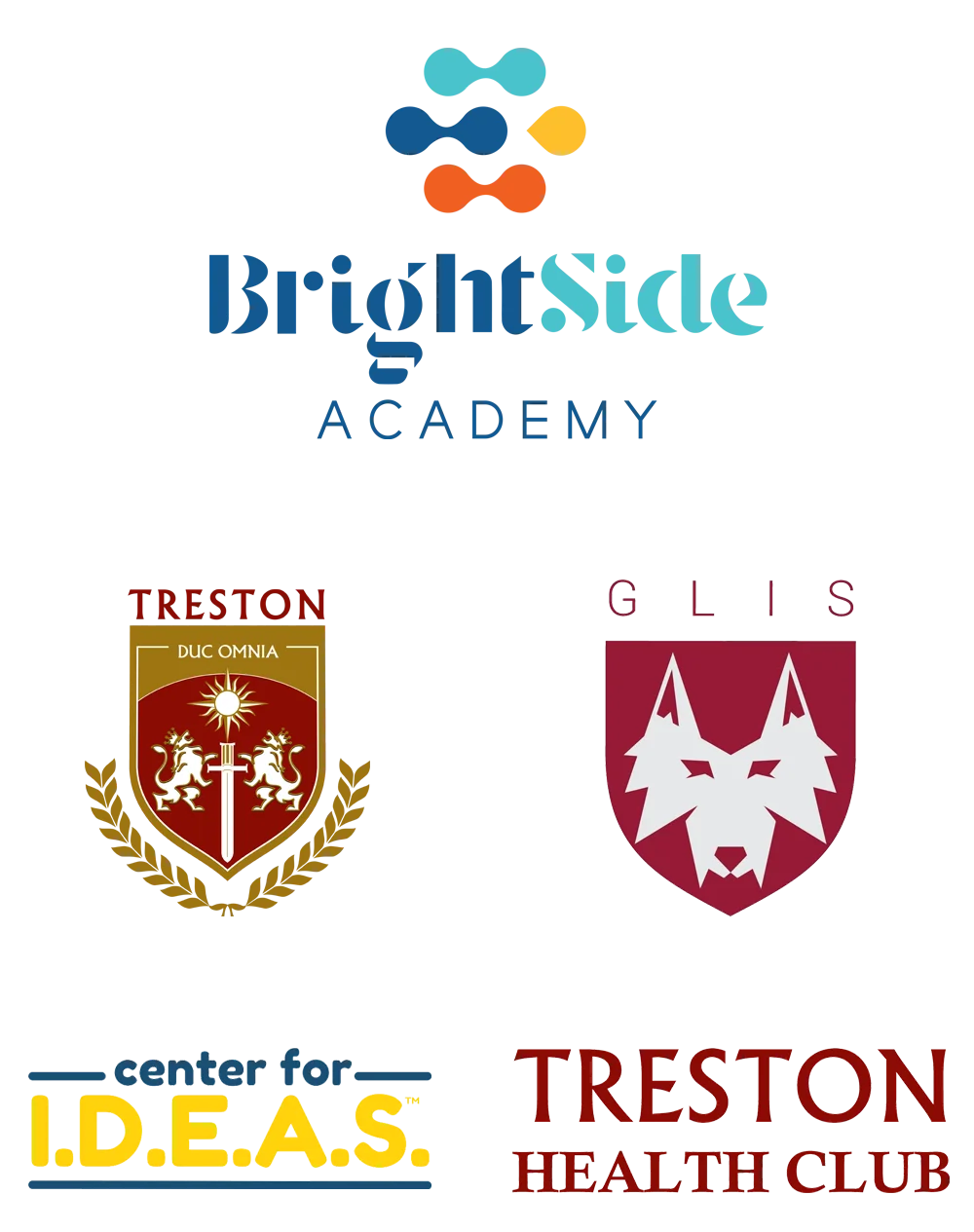 "Optimism is the faith that leads to achievement. Nothing can be done without hope."
- Helen Keller
The Treston-BrightSide Academy (Treston-BSA) is the development center of Treston International College for teens and young adults on the autism spectrum.
We are partnered with Global Leaders International School (kinder to grade 10), and Treston International College (senior high school to college) for the delivery of academic courses, happiness tracks, and vocational programs in conjunction with the center's special education programs and services.
Our partner clinic, Center for IDEAS, provides occupational and speech & language therapy for students while Treston Health Club is home to licensed physical therapists and certified adaptive special needs coaches who conduct fun activities for physical fitness.
At Treston-BrightSide Academy, we understand the importance of nurturing happy children. We believe that a happy child can bring happiness everywhere he goes – to his family, school, and community – and we are committed to working with both parents and students to create a bright future for them.
At Treston-BrightSide Academy, we help families experience a brighter side of life, beyond academics.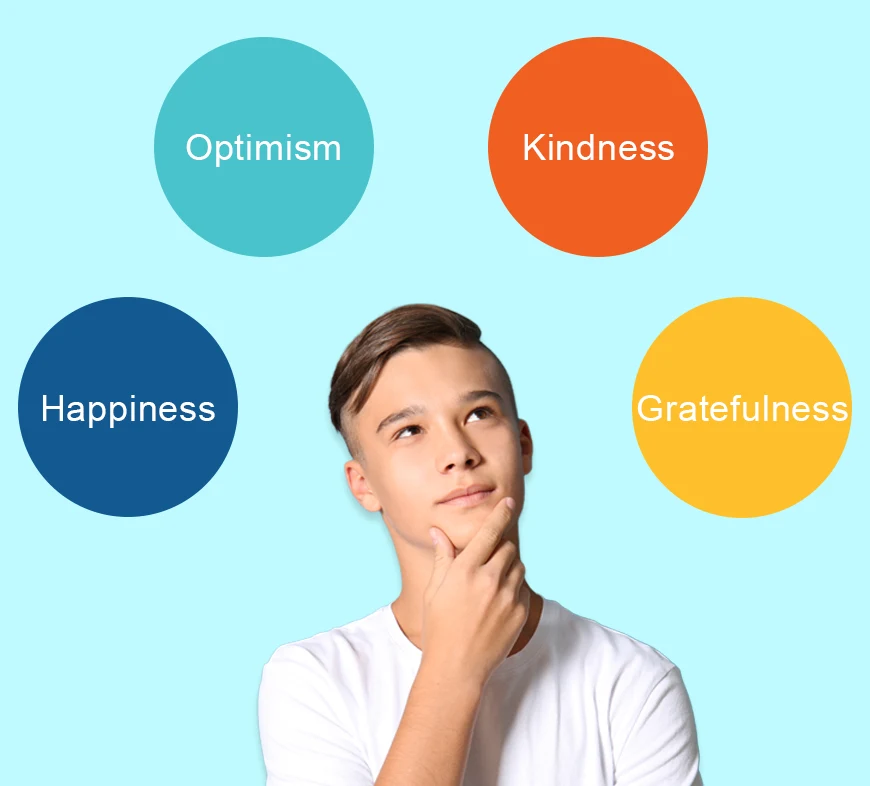 MISSION
For Learners with Autism
To bring happiness to every child through non-conventional education and intervention programs that focus on the learner's strengths, interests and goals.
For the Community
To promote autism awareness, acceptance and appreciation starting with the learner's family and the community at large.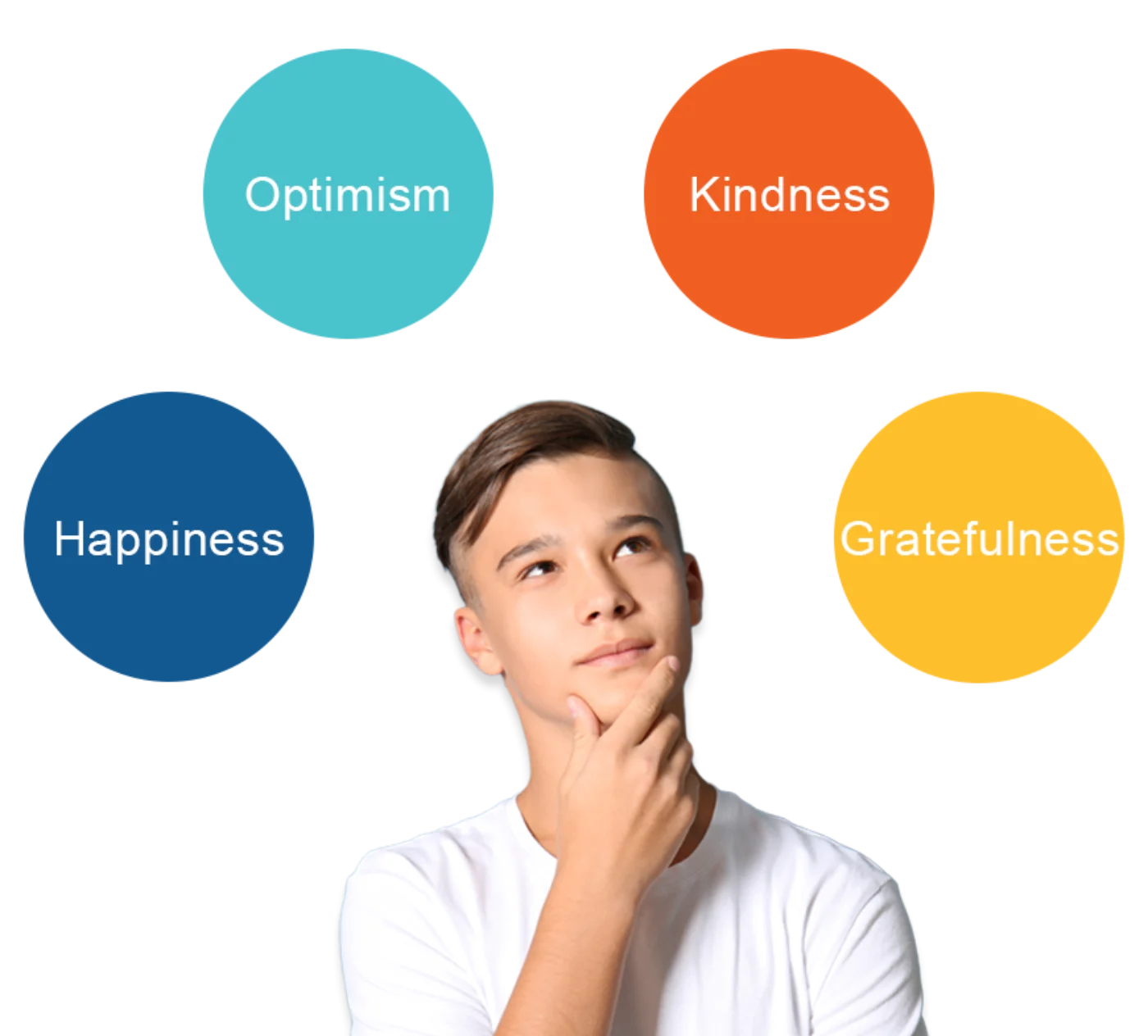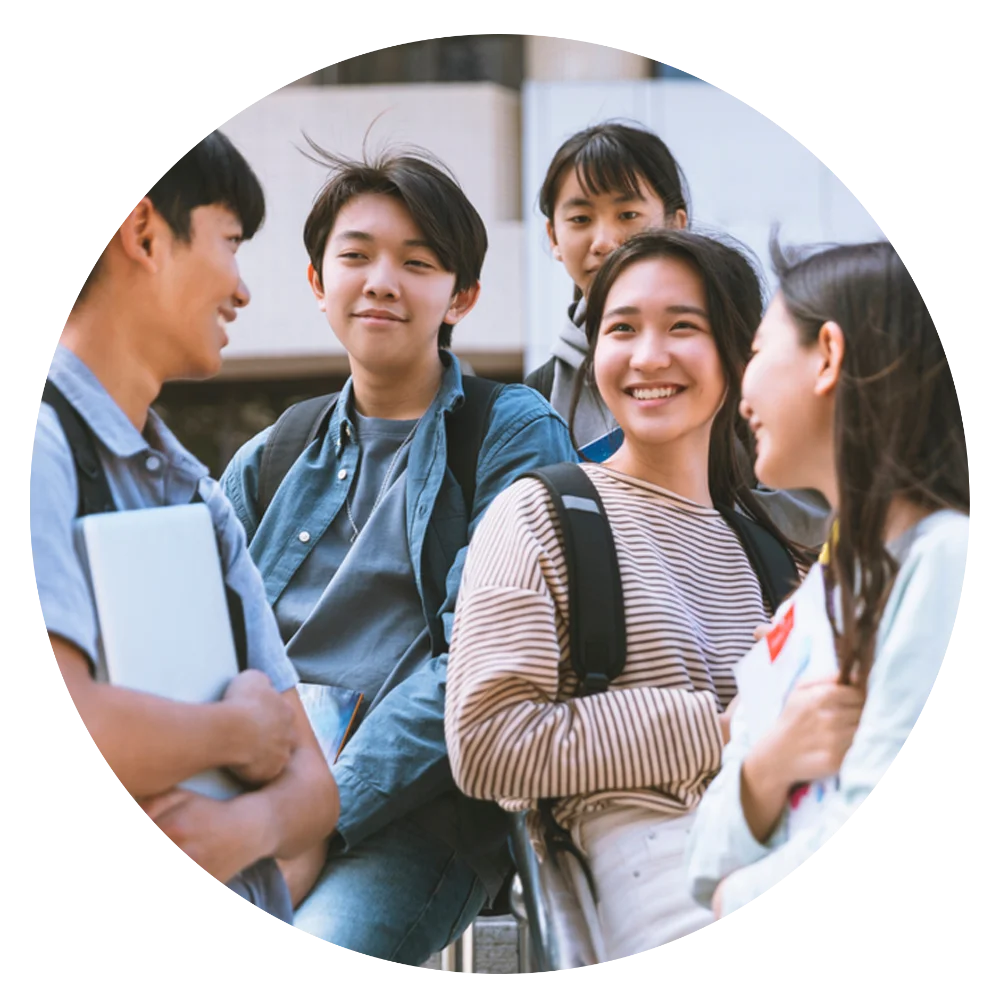 Why enroll in BrightSide Academy?

The BrightSide Academy Program
The center offers an integrated program for learners with autism that is goal focused and strength-based. Our program is an integration of academics with passion courses, learning support and independent living all in one place.
Our top priority – to bring happiness to every child and their families.

At BrightSide Academy, we value happiness, optimism, kindness, and gratefulness as we take care of our learners and help them grow into happy, independent, and successful individuals.
Specialized programs and services are delivered by a team of specialists in a nurturing and mentoring environment where students can express themselves freely, feel safe, and develop self-confidence, a healthy lifestyle, a desire for growth, and a sense of purpose.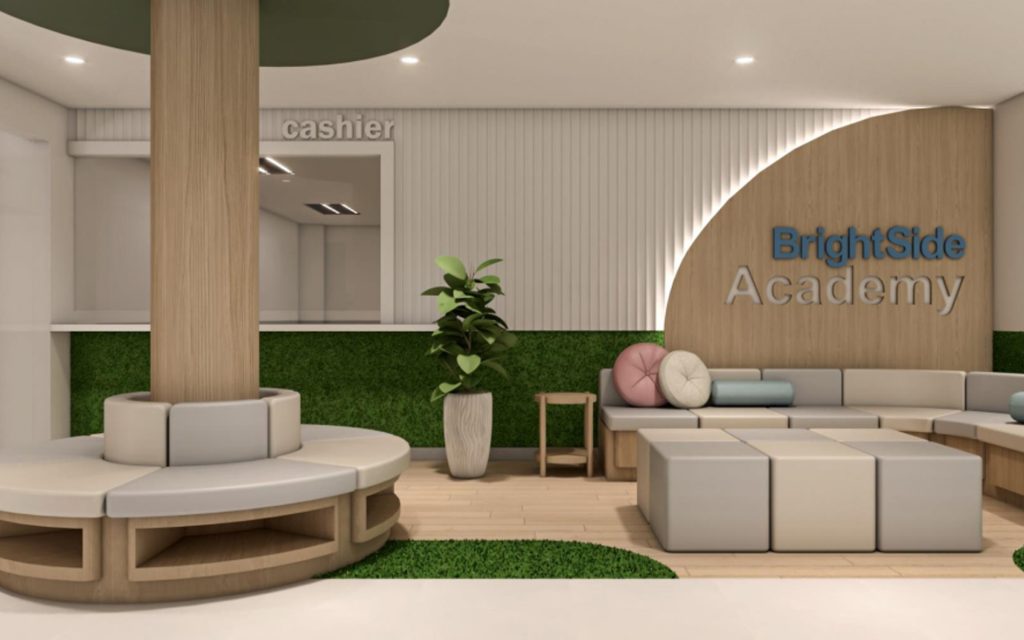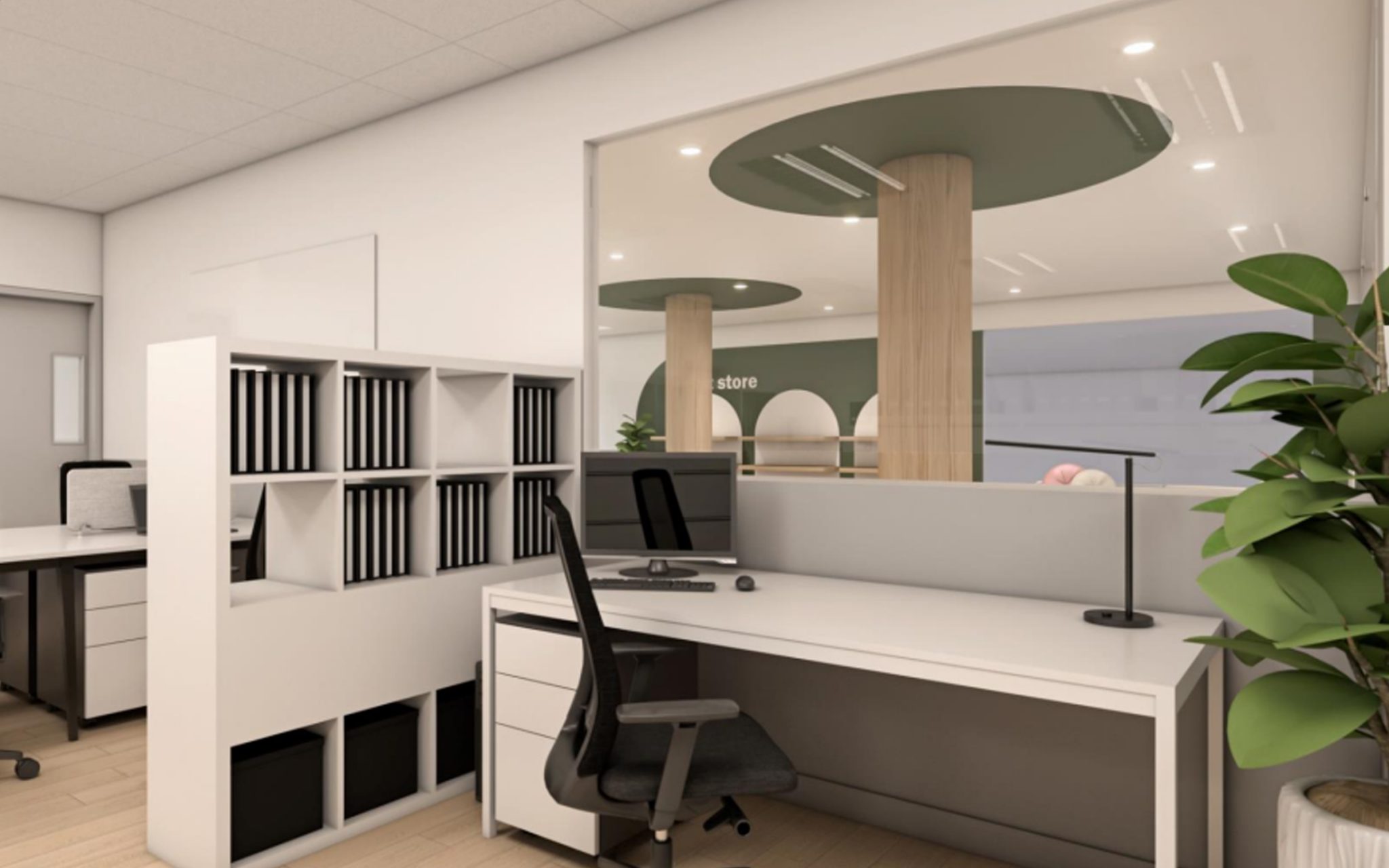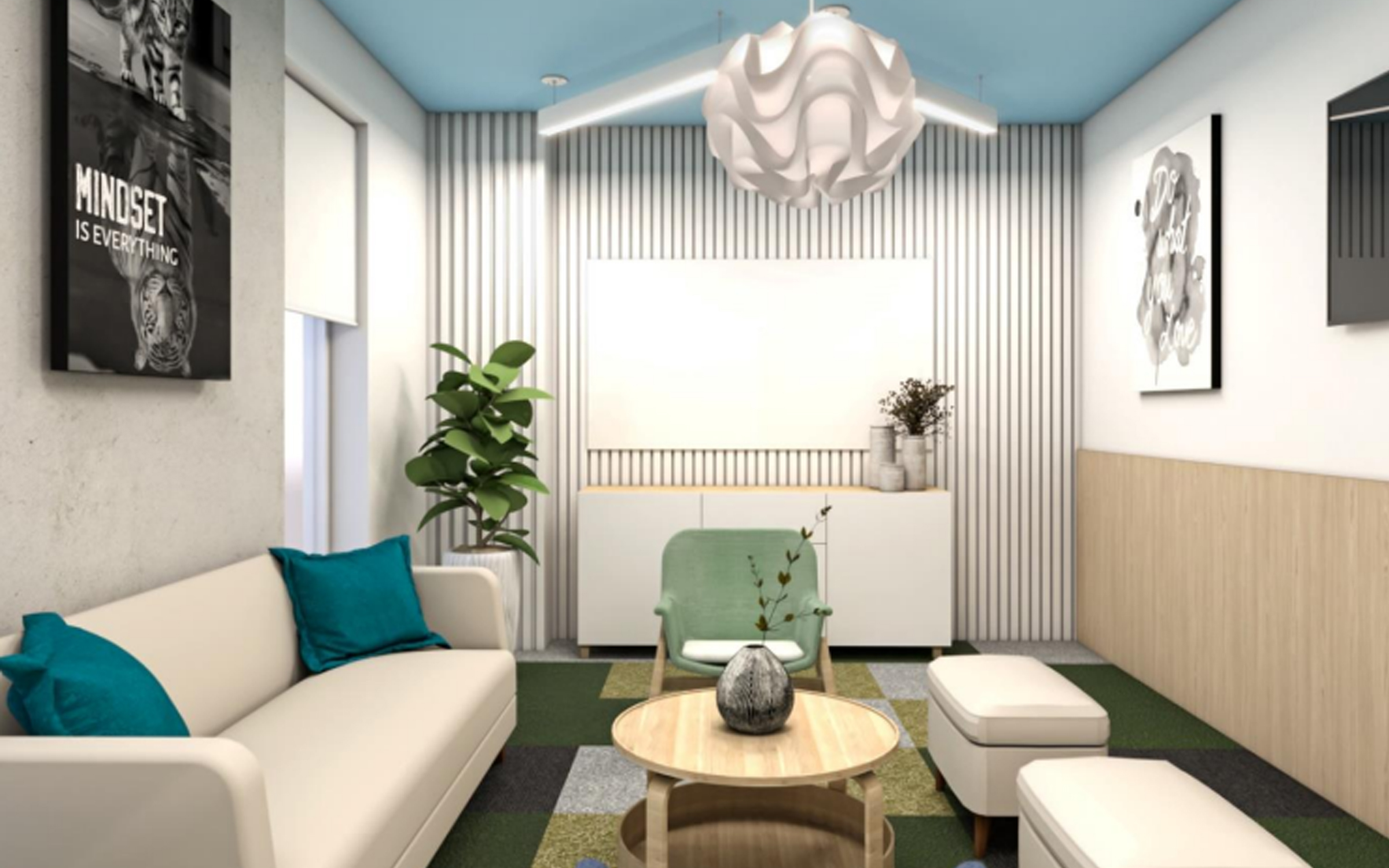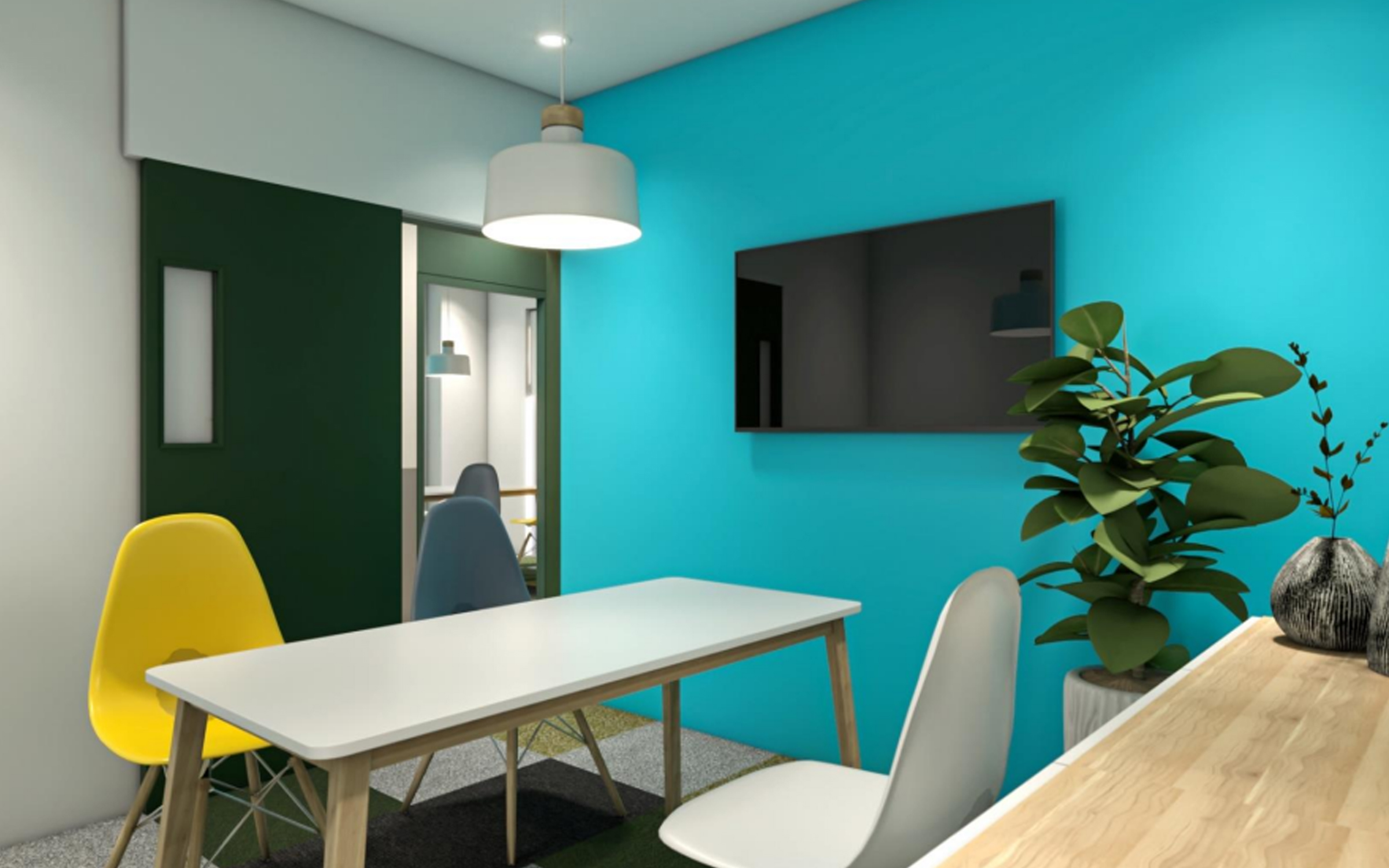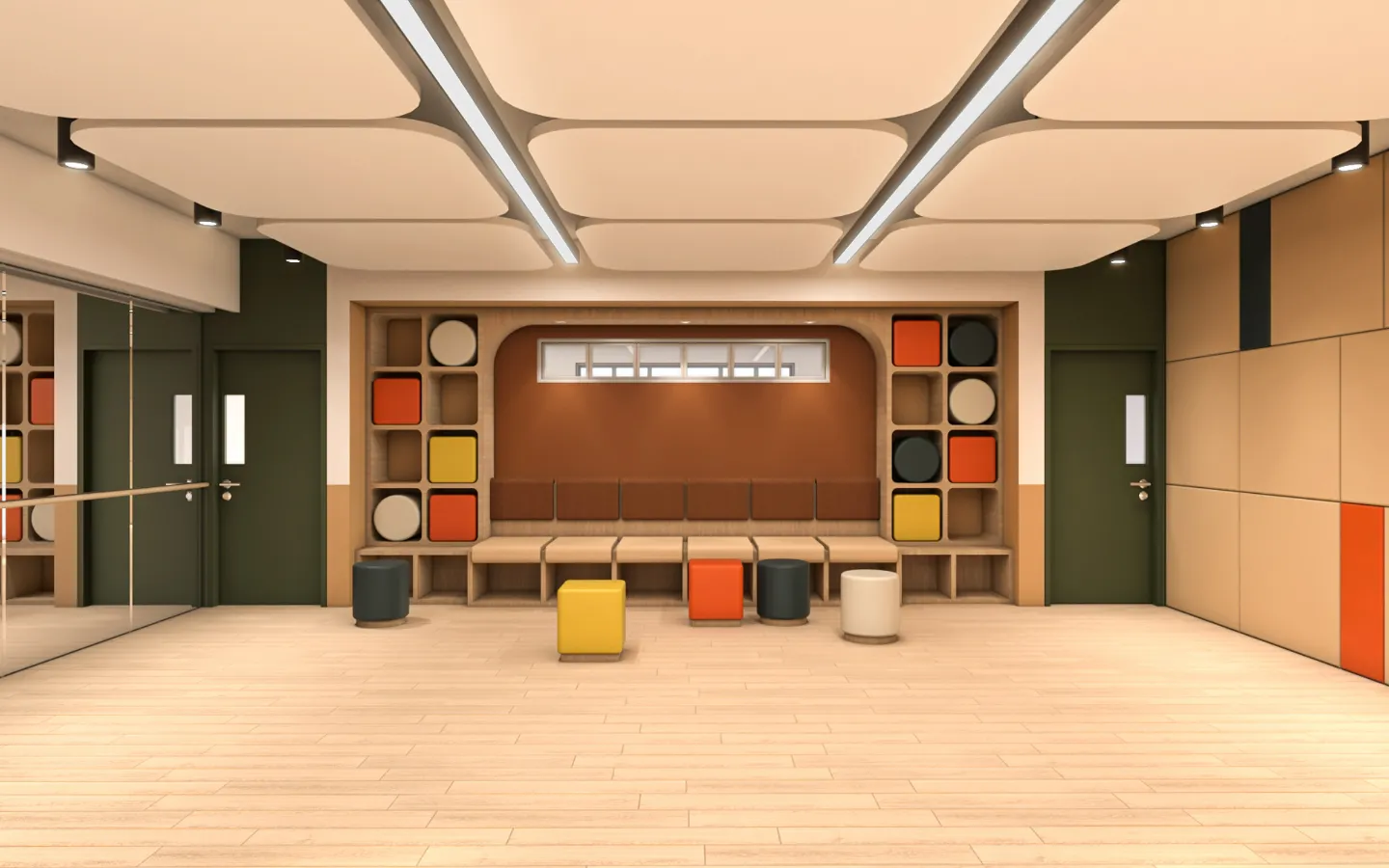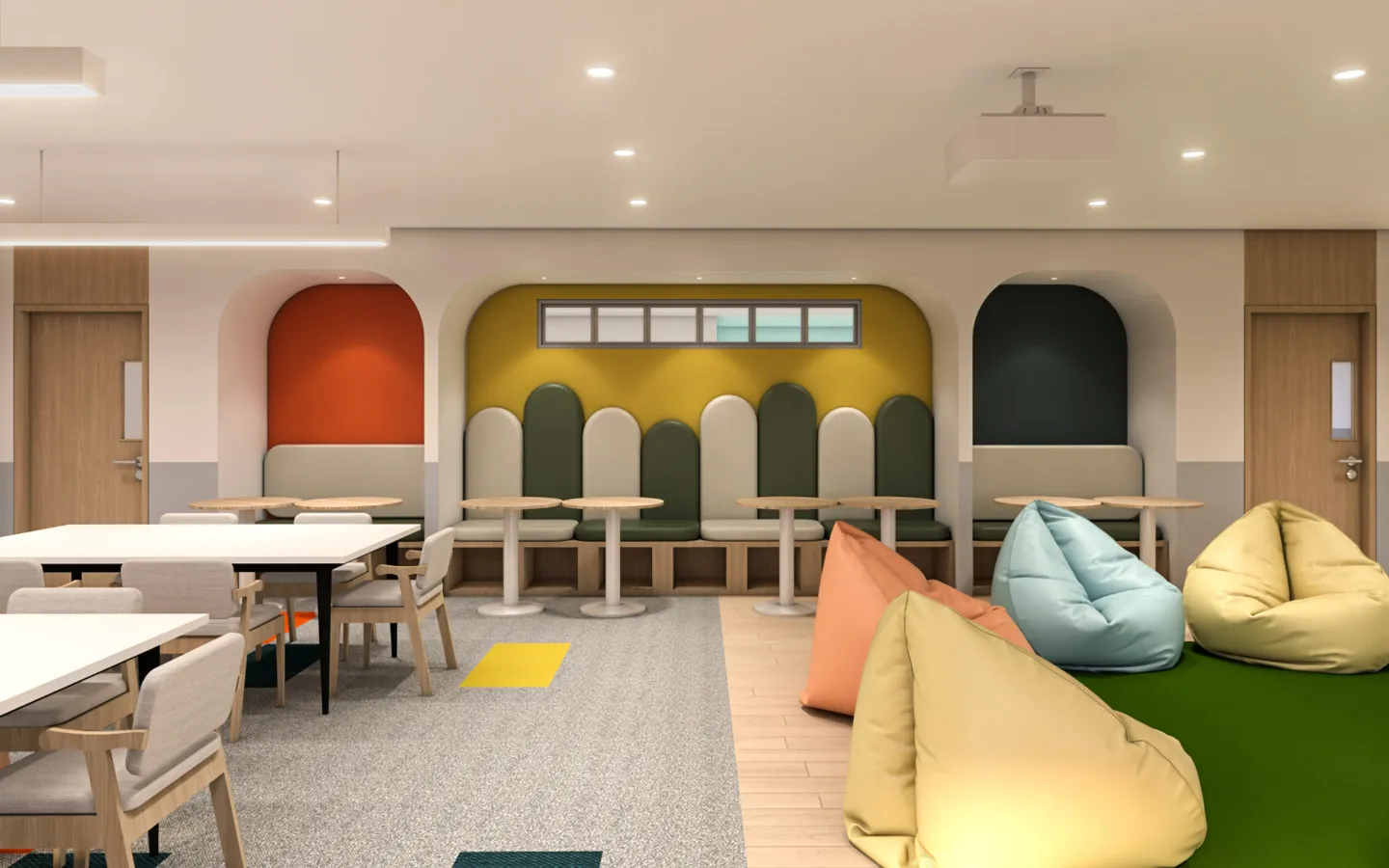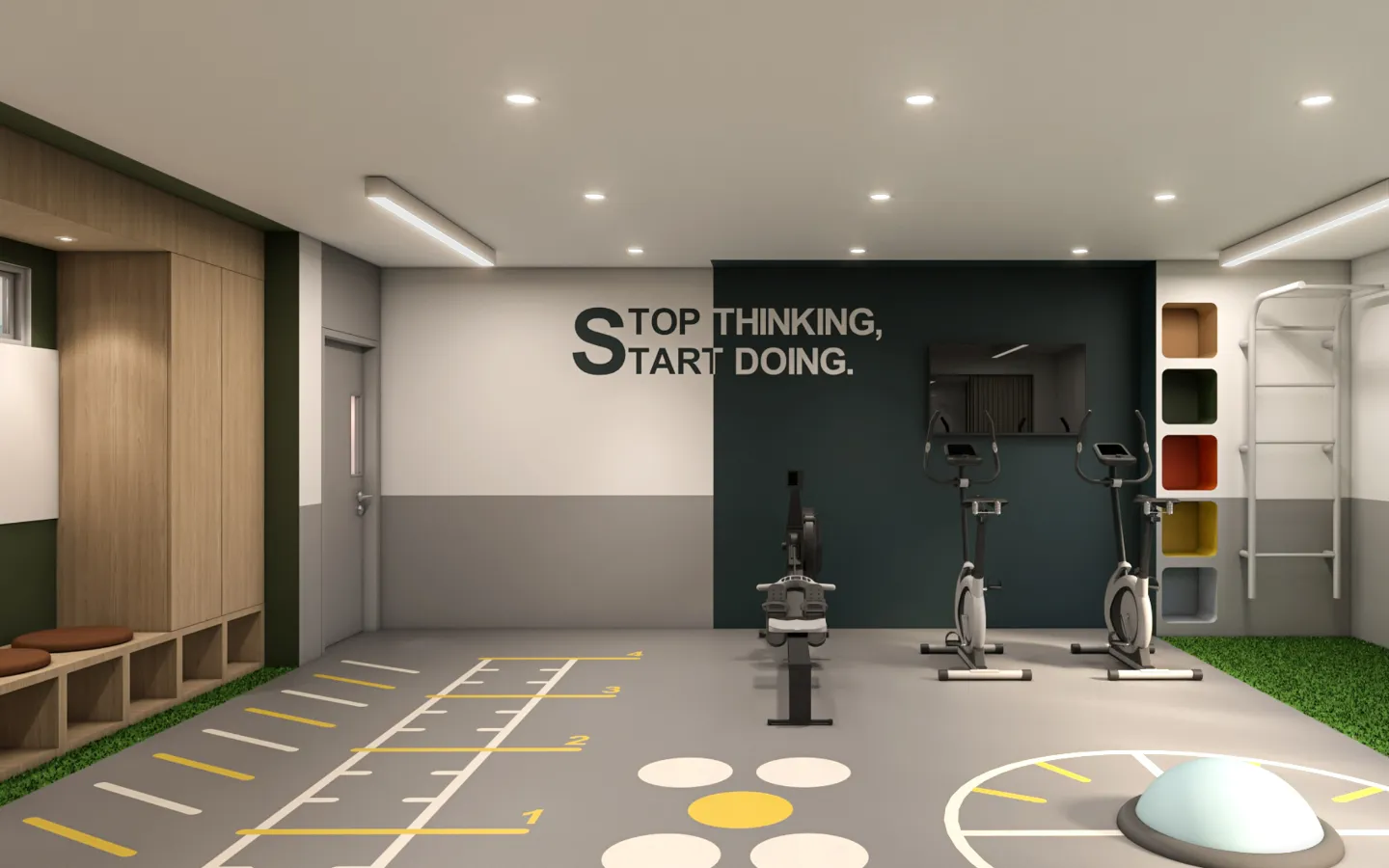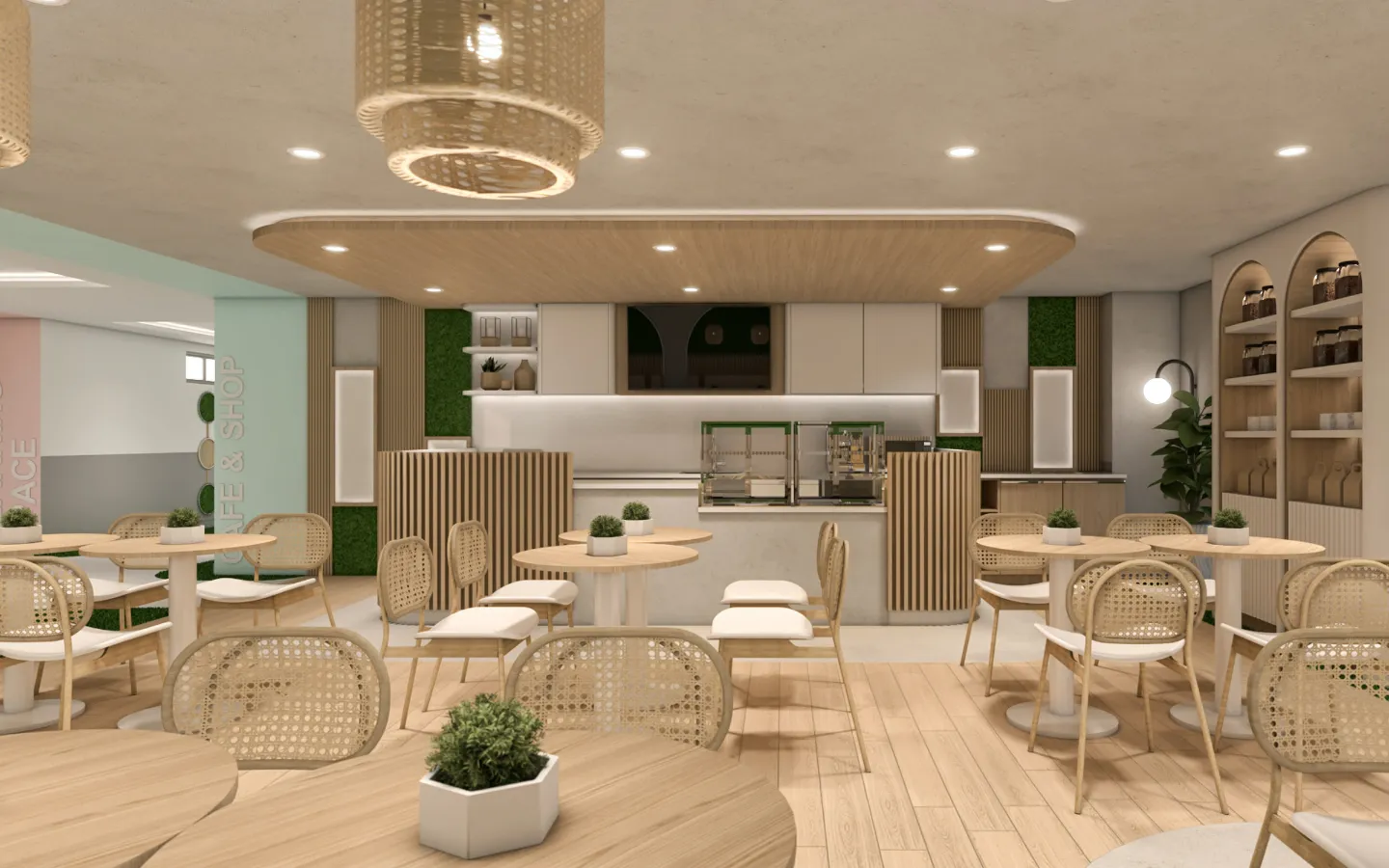 Admission at BrightSide Academy is completed in three easy steps. Admissions now open for SY 2023-2024.
All inquiry and center tours are by appointment only. Information on admission, program offerings and fees are available for applicants who have secured a slot for appointment at the Admissions Office.
View our Admission Policies here: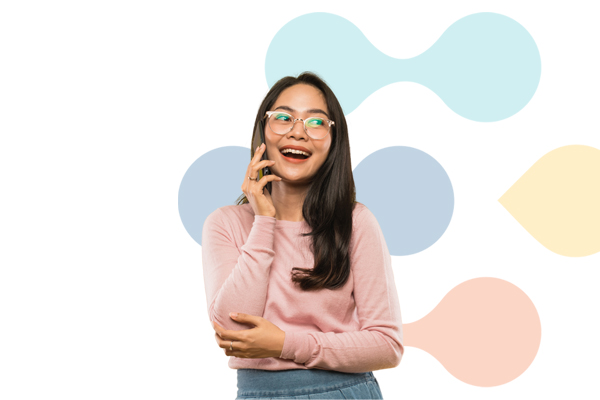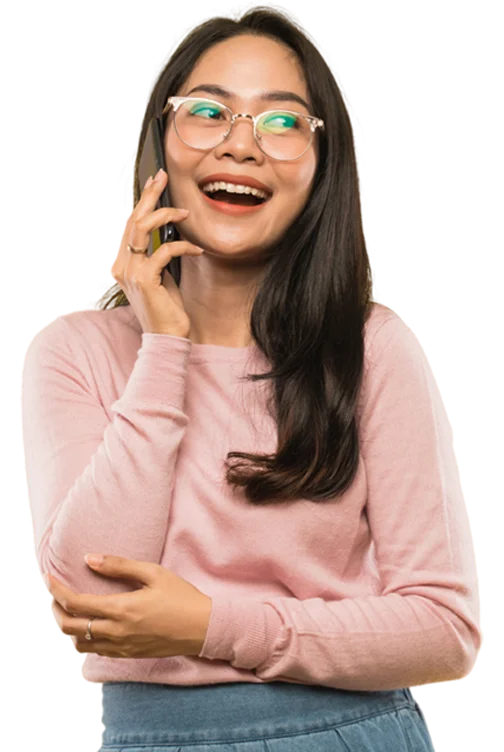 Contact us to book a preliminary assessment.
Treston-BrightSide Academy
3/F Treston International College Building,
University Parkway District, 32nd Street corner C-5 Road,
Bonifacio Global City, Taguig, Metro Manila, Philippines
Mobile Number: +63 917 126 4387
Email Address: [email protected]
Instagram : brightsideacademy.ph