Treston Senior High School hones the innovative mind of students and maximizes their potential through hands-on learning and various assessment tools to measure the student's academic abilities.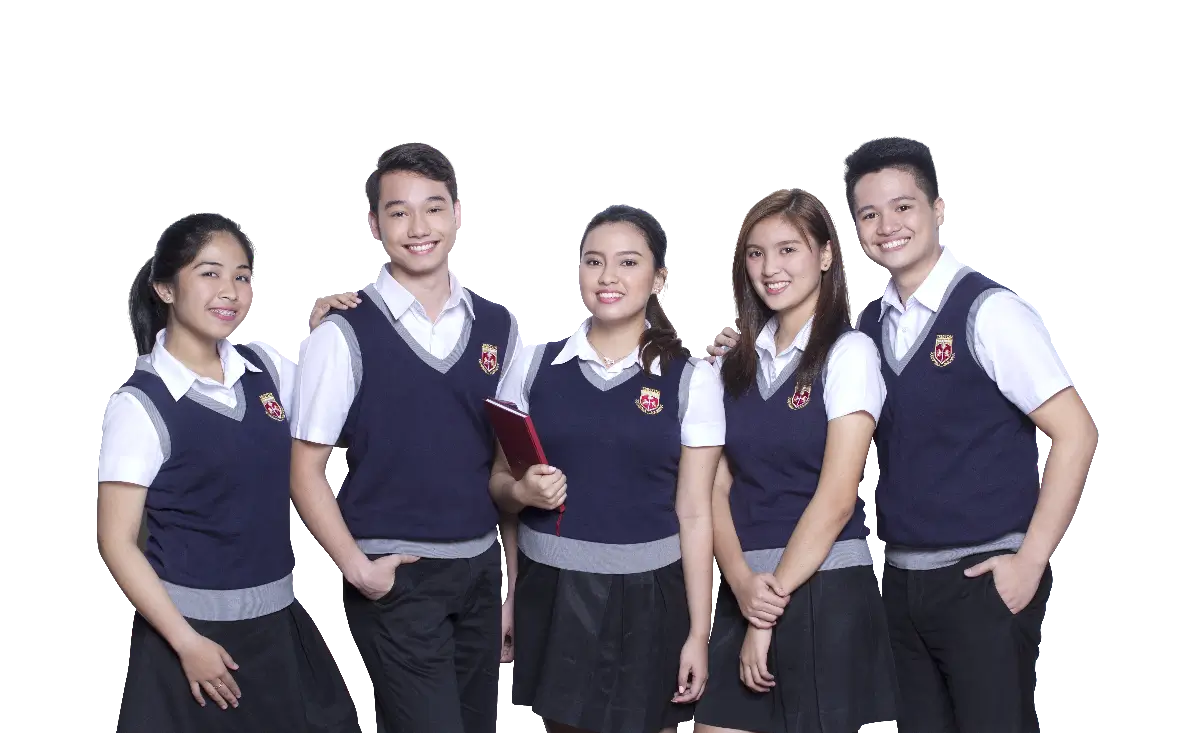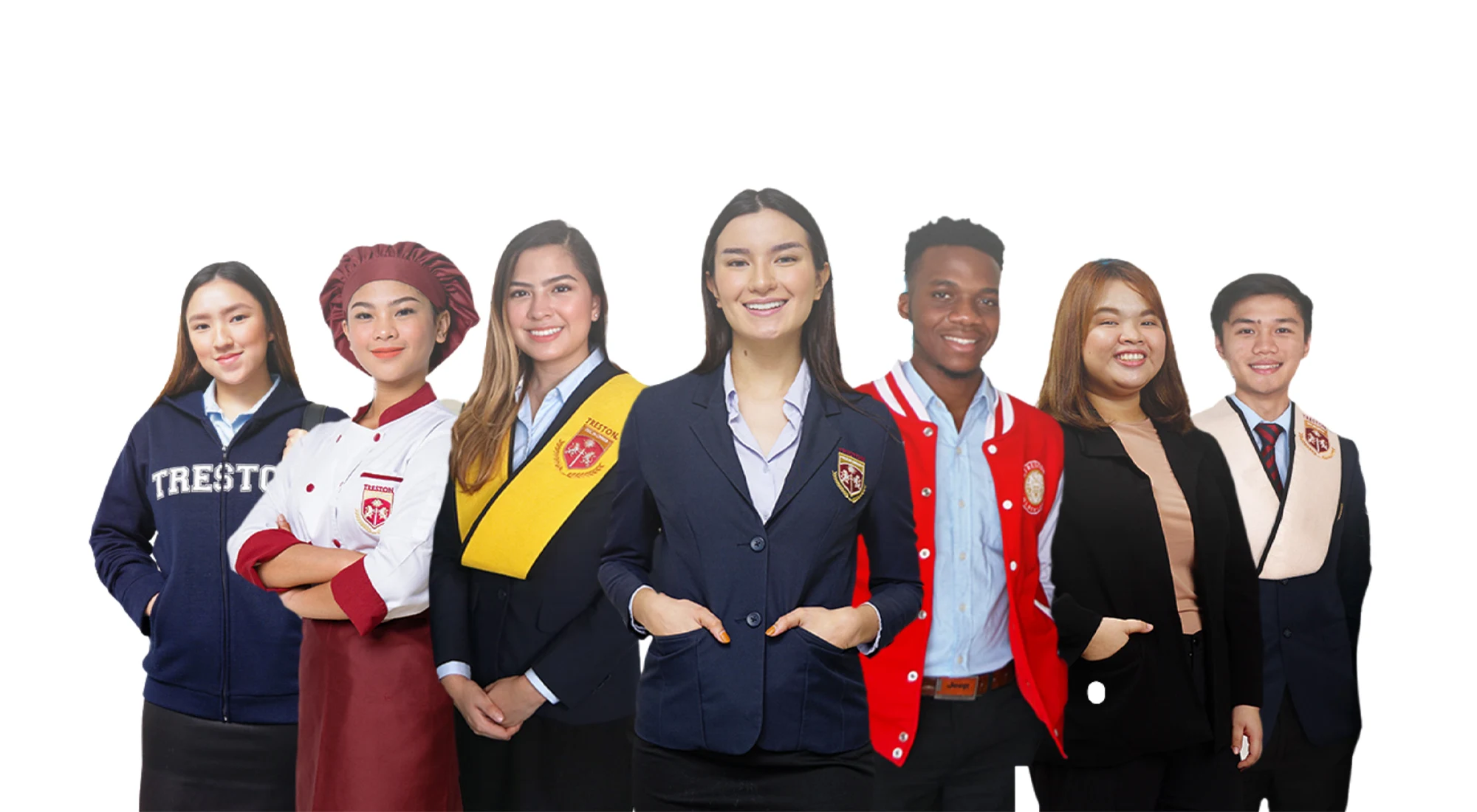 At Treston, learners are given the luxury to take 5-Year Fast Track Programs with 2 years of Senior High School + 3 years of College, not including internship.
Technical Vocational and Livelihood Center
Treston - Technical Vocational and Livelihood Center is a TESDA Training and Assessment Center which offers learners of diverse backgrounds, free short courses on the technical, vocational and livelihood programs under the Technical Educational and Skills Development Authority (TESDA) and Department of Education (DepEd) TVL Tracks.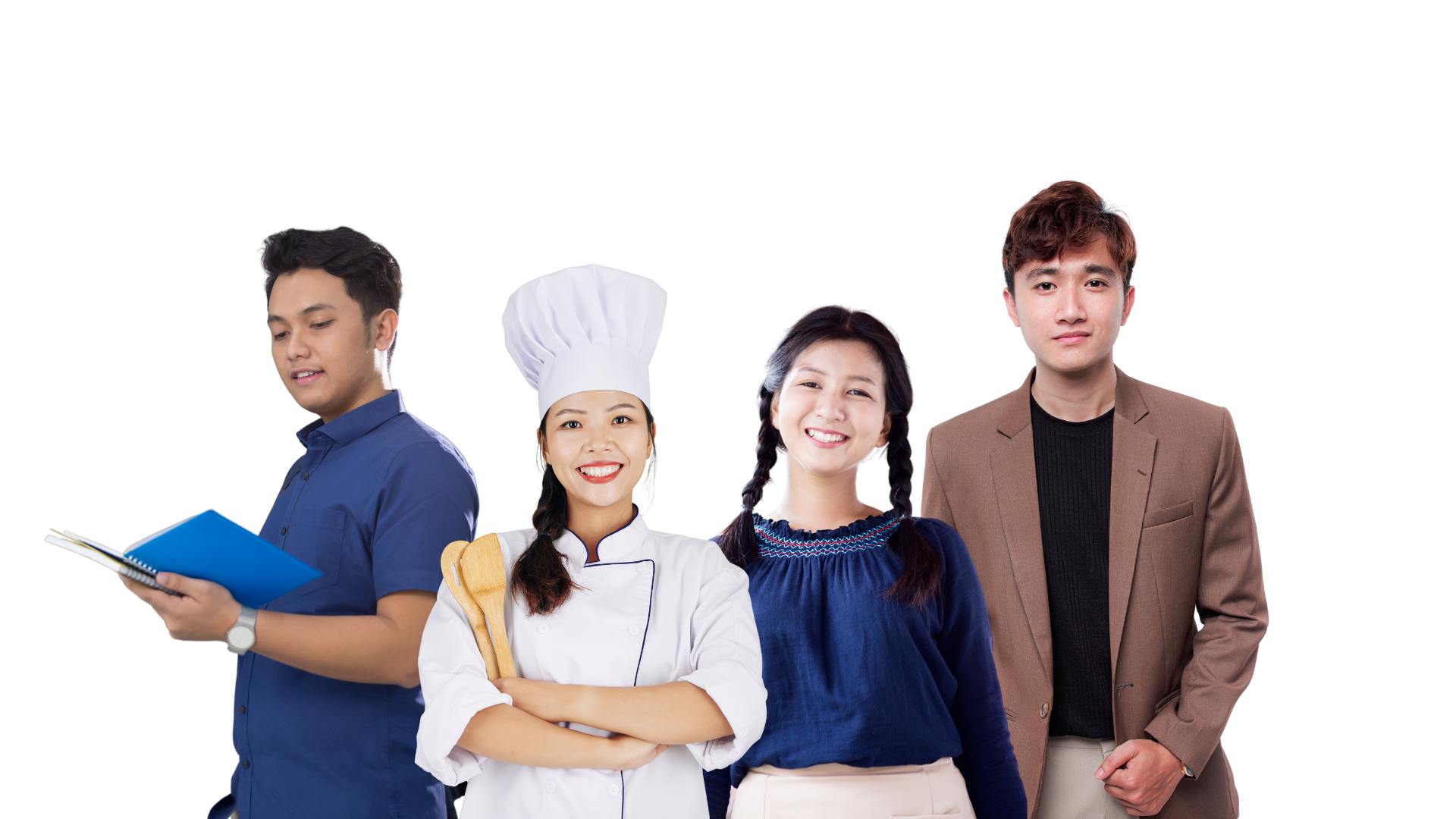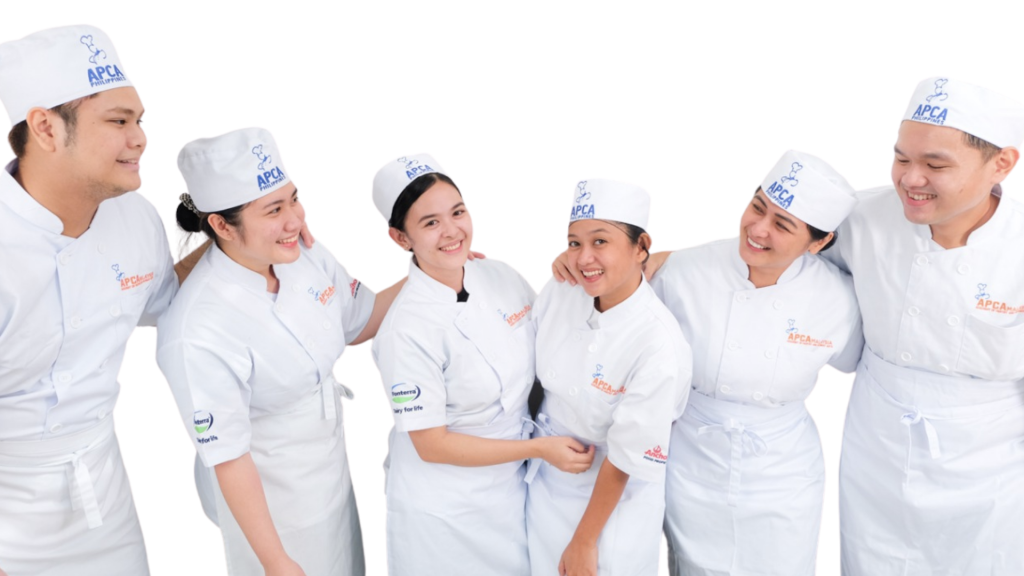 Treston - Academy of Pastry and Culinary Arts
Treston - Academy of Pastry and Culinary Arts (APCA) houses the 2019 World Pasty Cup champions. As an extension of the international culinary school based in Malaysia, APCA provides learners with hands-on exposure to top-notch practice and methods in and outside the kitchen