The Bachelor of Science in Hospitality Management is a 4-year and 3-month program ( 3 years of College + 1.3 years of Masters in HRM, not including internship ) that prepares the student for professional management careers in the hospitality and tourism industry, both local and international.
The School of Hospitality is committed to mold students to become future leaders and champions in customer service and to produce ethical and globally competent hoteliers and restaurateurs in the hospitality industry.
This program develops students to become leaders in hospitality through academic and research programs, strong collaborative partnerships, creative approaches, and industry exposures. The students have opportunities to enhance their knowledge and competencies through exposure to a wide variety of activities and programs such as hotel immersions, international practicum programs, guest lectures, and student-industry professional mentoring programs.
Treston International College offers the Master in Hotel and Restaurant Management which is a post-graduate program for professionals, industry-practitioners and college graduates. This is a 15-month long program that covers four(4) core courses, five(5) professional courses and four(4) elective courses and thesis with a total of 45 units.
The course delivery uses case study analysis and presentation, personal insights and sharing, discussion, seminar and workshop reflections, and lectures.
It is to equip and enhance students on the current and contemporary issues and aspects of the hotel and restaurant management locally and internationally. It offers local and international certification as part of its continuing professional education.
This program is for those in the mid-management position, supervisory position, managers, entrepreneurs and people who are interested in the tourism and hospitality industry.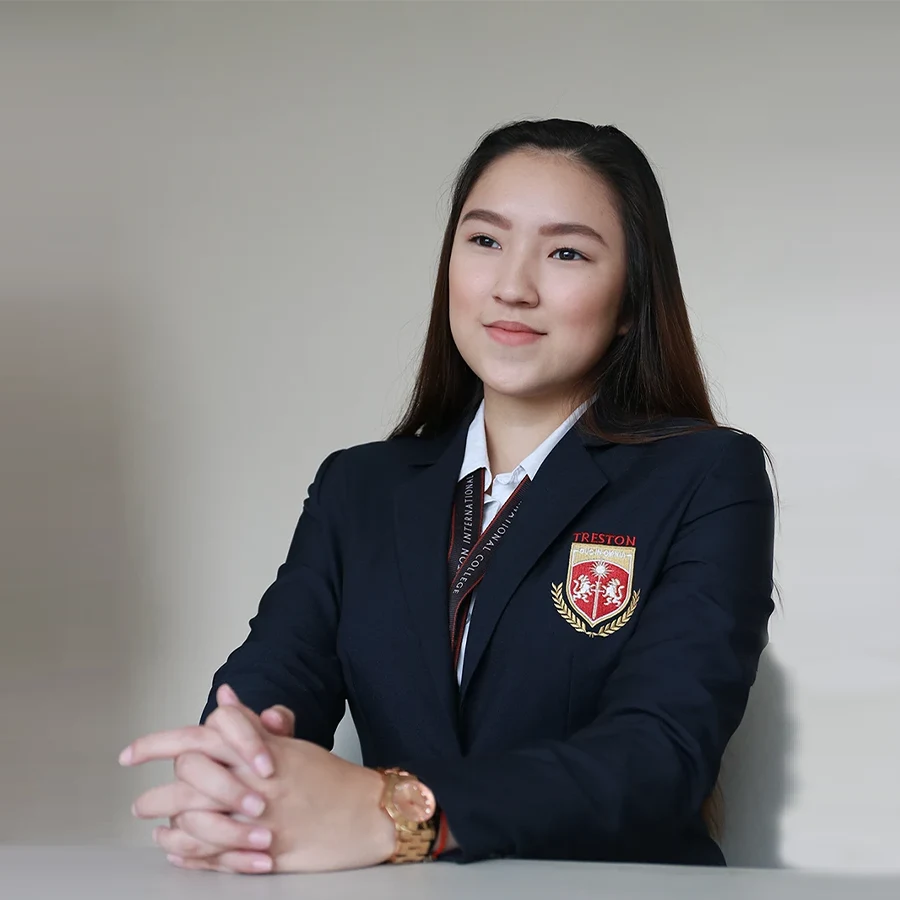 The School of Hospitality has a strong Local Internship and International Cultural Exchange Program. The students are given opportunities for in-depth exposures that will assist in their selection of career or expertise. The students of the School of Hospitality undergo internships and take part in a cultural exchange program with different institutions such as Crowne Plaza Austin, Texas USA, Thunderbird Resort, among others.
The student experience is enhanced by exceptional learning facilities, extra-curricular activities, and strong support systems.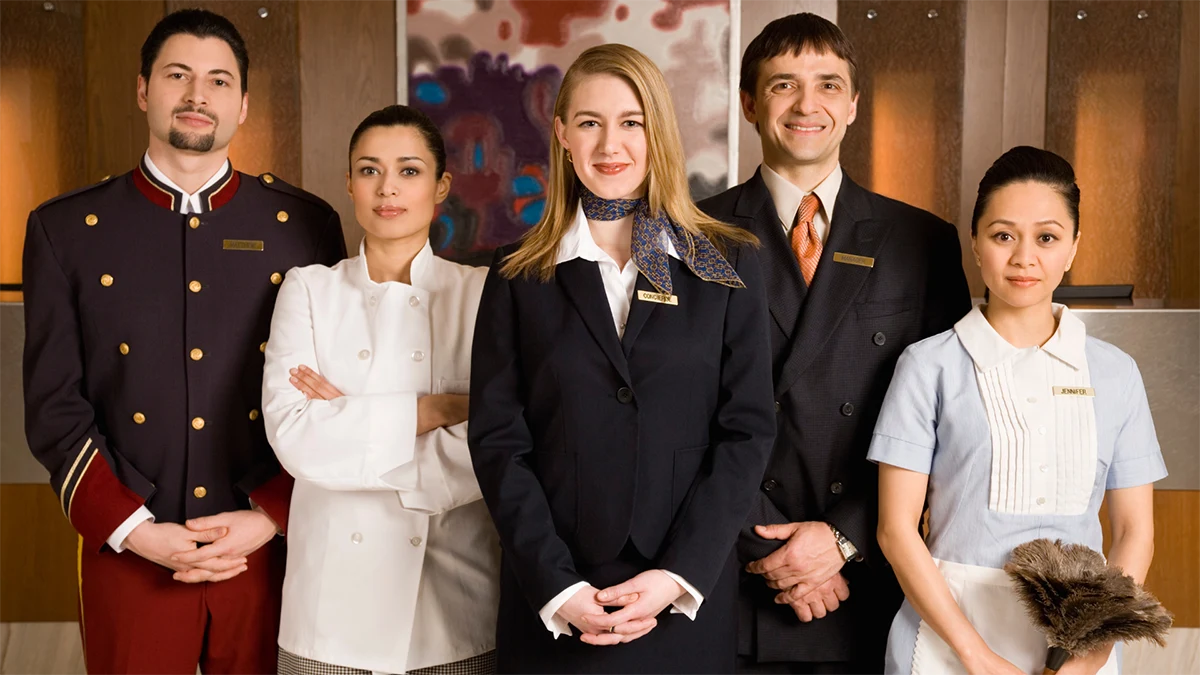 Graduates of the School of Hospitality can advance their careers in the international fields of:
Restaurants and Food Service
Lodging and Accommodation Service
Assembly and Events Management
Cruise Ships
Airline Industry
Recreation Industry
Tour and Travel Operations
American Hotel And Lodging Educational Institute
The George Washington University – School Of Business
International Chrie (ICHRIE)
Philippine Association of Researchers for Tourism and Hospitality
Association Of Administrators In Hospitality, Hotel And Restaurant Management Educational Institution (Aahrmei)
Hospitality And Tourism Council Of Deans
Council Of Hotel And Restaurant Educators Of The Philippines