The Bachelor of Science in Tourism Management is a 3-year program (excluding internship) that will prepare you for a successful professional career in the travel and tourism industry.
The Treston School of Tourism Management (STM) aims to develop well-rounded, internationally recognized and service-oriented professionals who are ethical and excellent leaders in the Tourism industry.'
Develop your Tourism industry knowledge through a range of hospitality and tourism core courses, intertwined with business and management courses. The professional courses of the School of Tourism Management cover relevant aspects of Sustainable Tourism, Tourism and Hospitality Law, Tourism Marketing, Entrepreneurship in Tourism, Flight Attendant and Cruise Ship Training, and more.
Get relevant industry experience through the Local or International Cultural Exchange Program that allows students to experience international training by working abroad in a hospitality or tourism organization.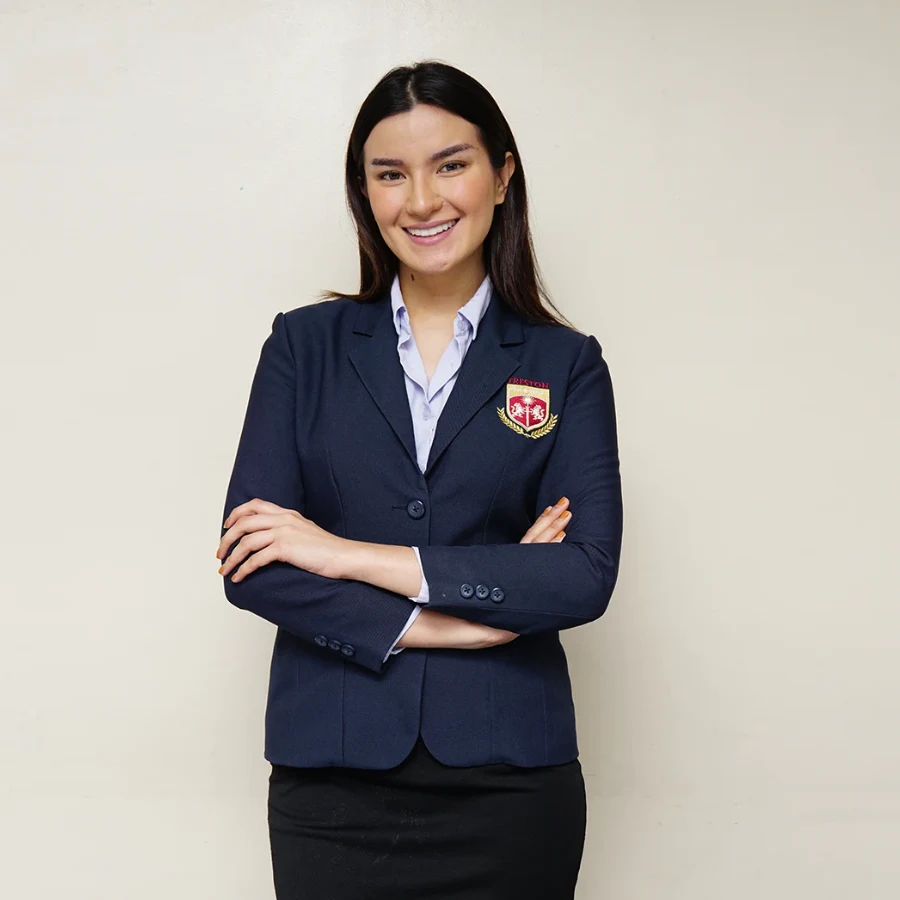 The School of Tourism Management has a strong Local Internship and International Cultural Exchange Program. The students are given opportunities for in-depth exposures that will assist in their selection of career or expertise. The students of the School of Tourism Management undergo internships and take part in a cultural exchange program with different institutions such as Crowne Plaza Austin, Texas USA, Air Juan Aviation, Thunderbird Resort, Philippine Airlines, New World Hotel, among others.
The student experience is enhanced by exceptional learning facilities, extra-curricular activities, and strong support systems.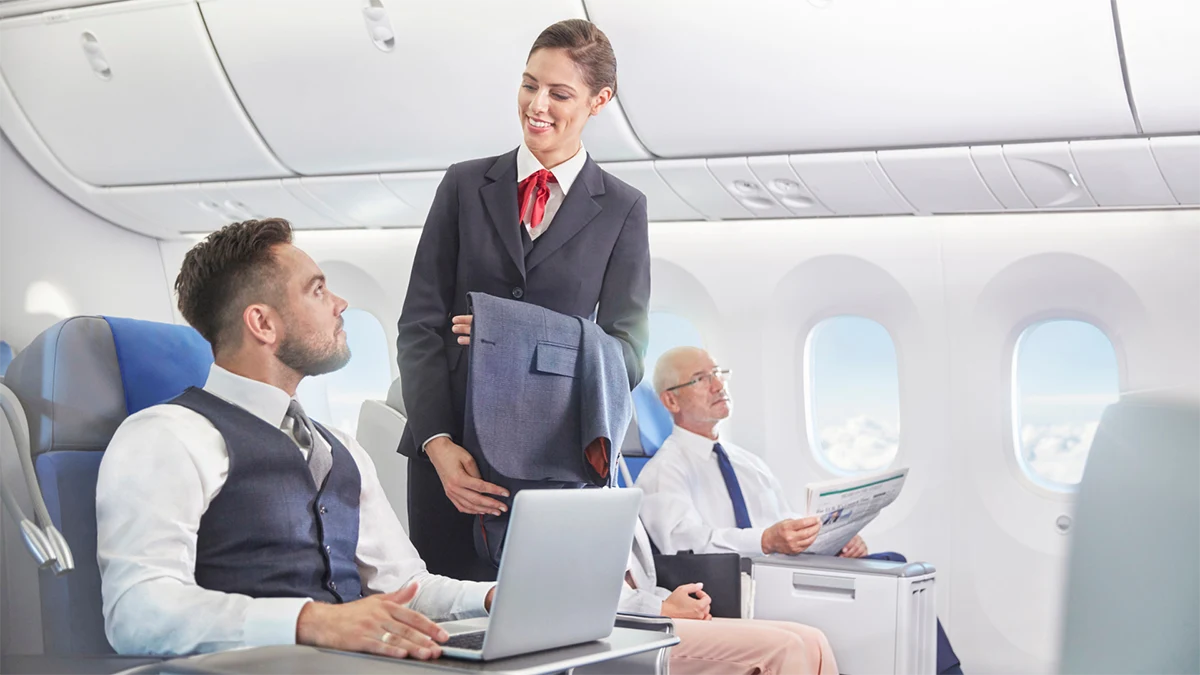 Graduates of the School of Tourism Management can advance their careers in the international fields of:
Air Travel and Operations
Cruise Line Operations
Events Management
Entrepreneurial Tourism
Hotels & Resort
Restaurants
Leisure & Recreation
Tourism Planning and Development
Tour and Travel Operations
American Hotel And Lodging Educational Institute
International Chrie (ICHRIE)
Pacific Asia Travel Association
Philippine Association of Researchers for Tourism and Hospitality
The George Washington University – School Of Business
Tourism Industry Board Foundation Inc.
Union Of Filipino Tourism Educators
Hospitality And Tourism Council Of Deans