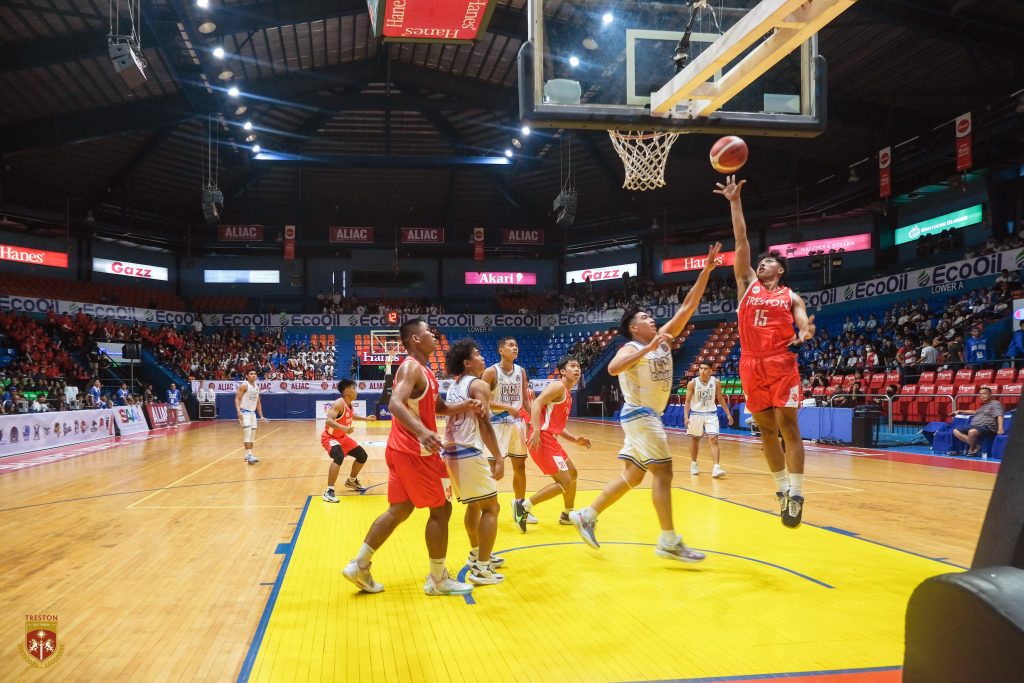 Treston International College Seniors Men's Basketball team opened Inter-Scholastic Athletic Association (ISAA) season 15 strong after winning an intense and exciting first game against ICCT Colleges with a score of 72-70.
With the theme, "Moving On, Stronger Together 2.0", ISAA season 15 officially started last October 26, 2023 at Filoil EcoOil Centre with Treston and ICCT Colleges playing against each other in the opening game.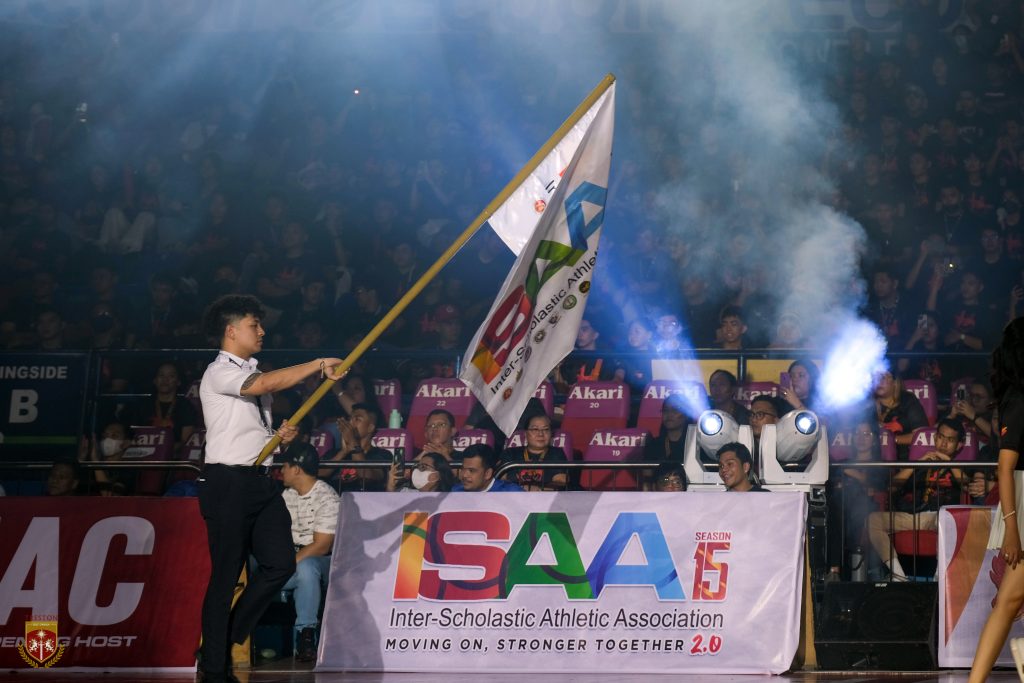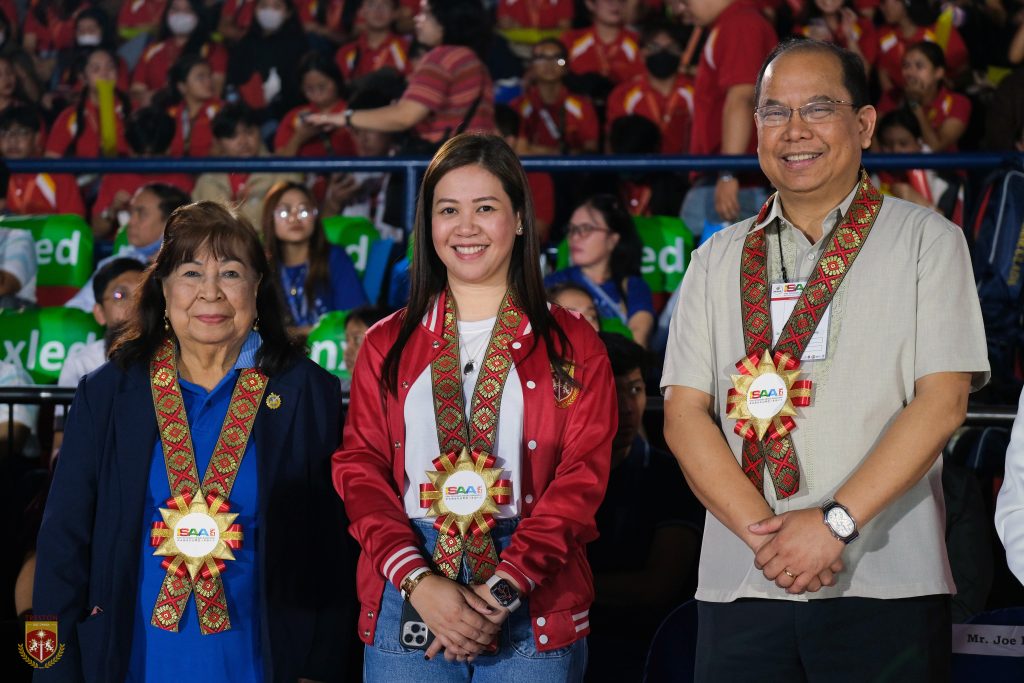 This was followed by the official opening ceremony led by its host, Air Link International Aviation College and was graced by Treston Executive Vice President Sheryl Genuino-See and Head of School, Ms. Maria Carolina Abanil.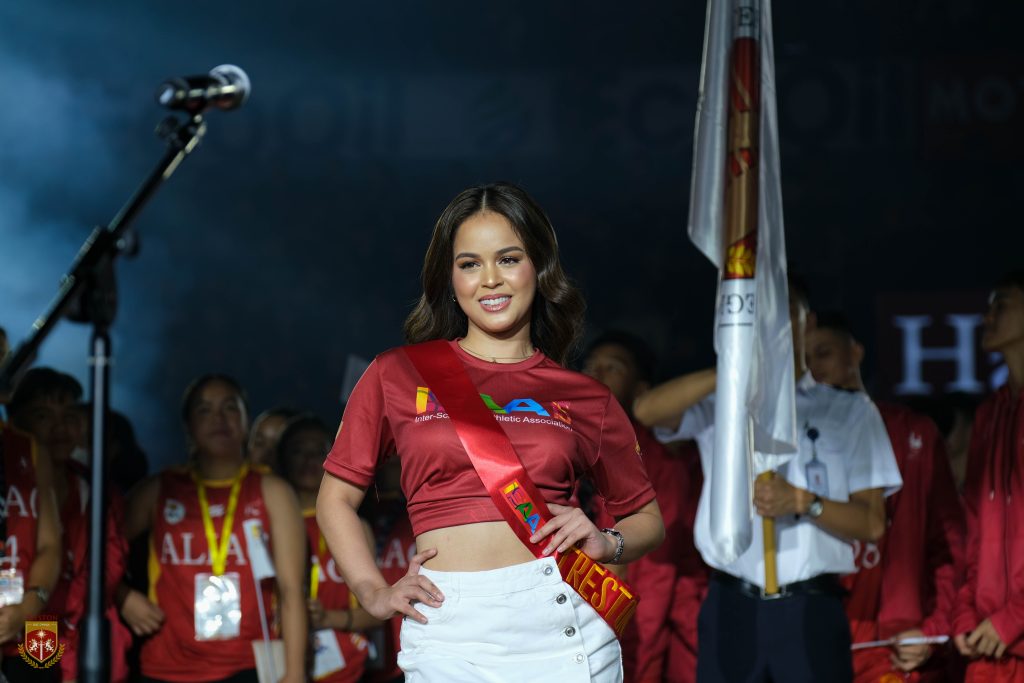 Moreover, Ms. Bella Thompson represented Treston in the Ms. ISAA 2023 competition and captivated the crowd with her stunning poise, grace and charm.
On October 28, 2023, the Seniors Basketball Team gained their second win during the game against the University of Asia and the Pacific with a score of 89-71.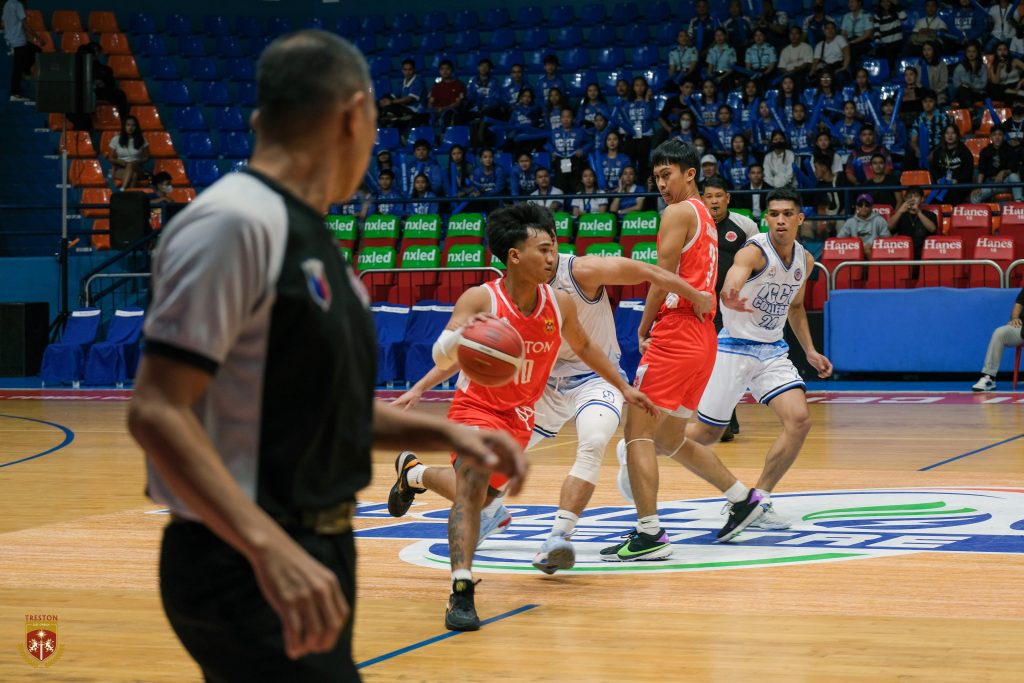 Congratulations, Golden Lions! Continue to roar and score!