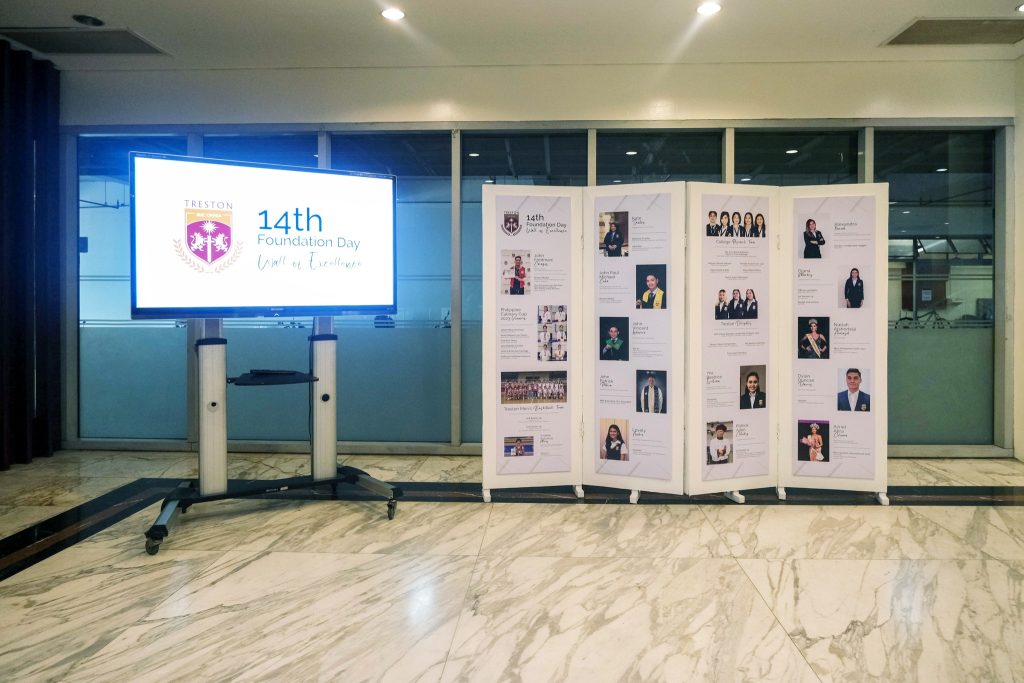 Treston International College celebrated excellence in academic and career development as the school marked its 14th Foundation Day on October 20, 2023.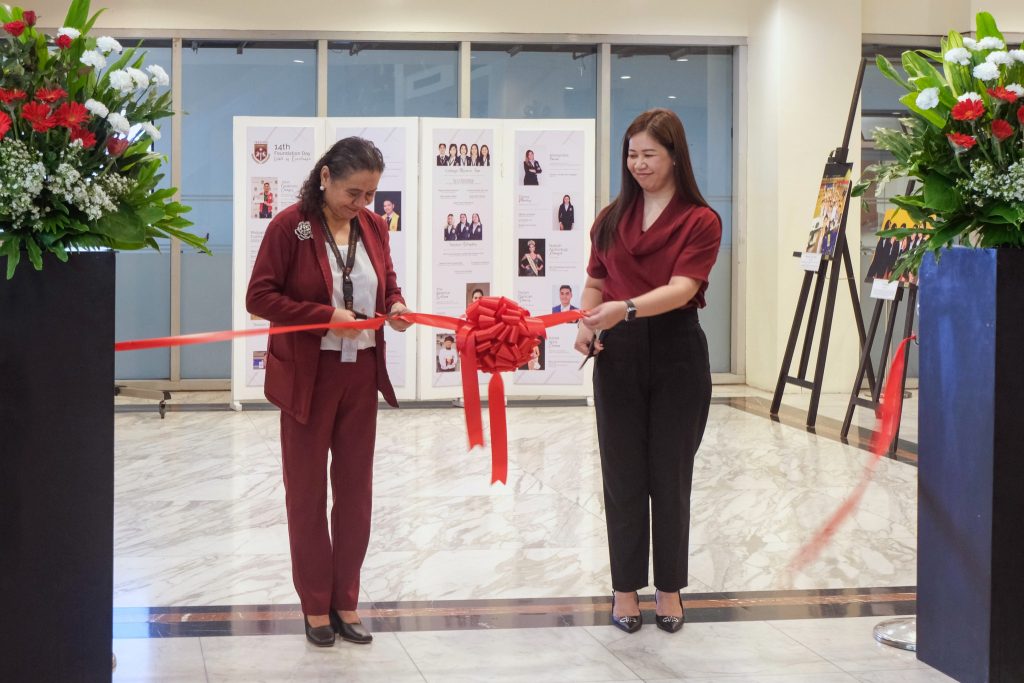 Highlight of the event was the ribbon-cutting ceremony of the "Excellence" Exhibit led by Treston Executive Vice President Sheryl Genuino-See and Treston Head of School, Dean Maria Carolina Abanil.
The exhibit showcased Treston students and alumni with outstanding and remarkable achievements spanning from their academic journey to their professional careers.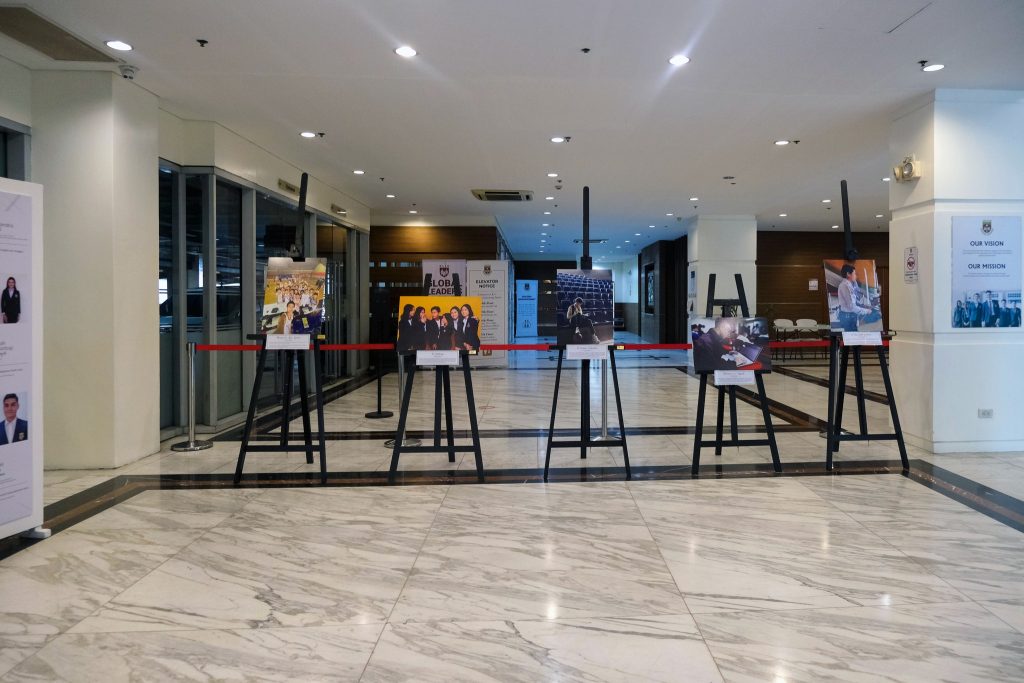 Meanwhile, senior high school students expressed their own appreciation of excellence through a photo display of the school's personnel and students and their unique stories.
This year's celebration recognized the spirit of growth and development. Treston is committed to nurturing the passion for lifelong learning and striving for excellence.