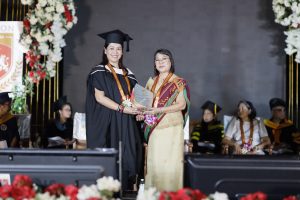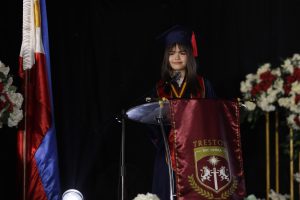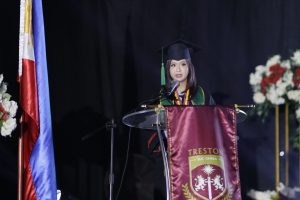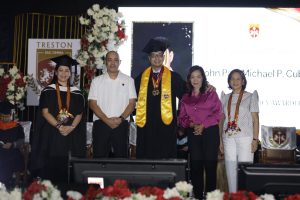 Treston International College celebrated the hard work, dedication and achievements of its senior high school and college students during the 10th Commencement Exercises held last August 5, 2023 at the Treston Multi-Purpose Hall with the theme, "Inclusivity and Diversity in the 21st Century".
Filled with joy and celebration from the graduates, their families and faculty members, this momentous ceremony marked a significant event in the students' academic journey as they embark onto the next chapter of pursuing academic excellence and career development.
The whole Treston community is very proud of their unwavering commitment in achieving holistic growth founded in respect, acceptance and character development. We extend our warmest congratulations to all the graduates and we are grateful that they are part of our nurturing and inclusive community.​