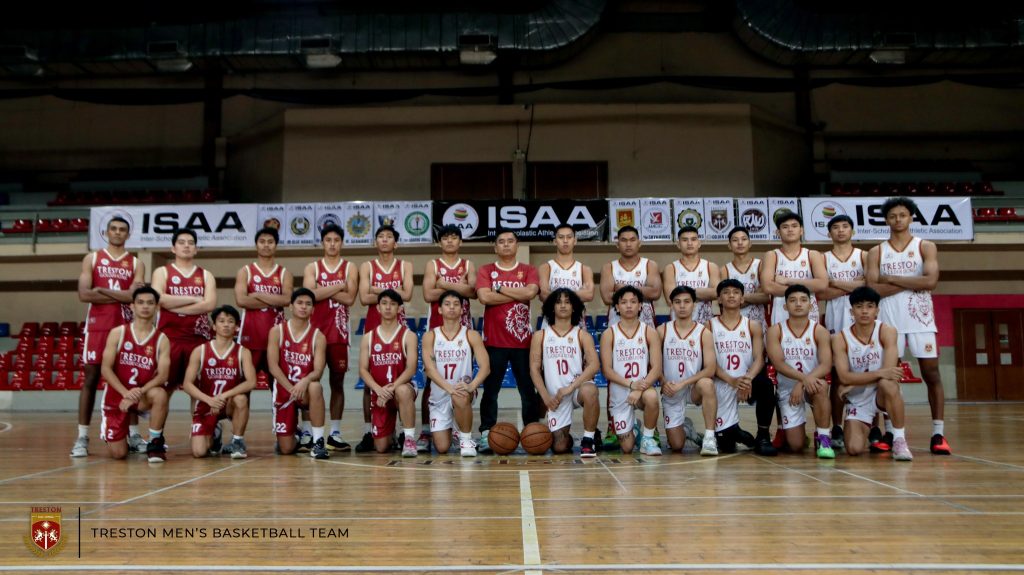 Treston Juniors and Seniors Men's Basketball Teams showcased the power of teamwork and hard work on the court as they both placed 2nd Runner Up during the Inter-Scholastic Athletic Association (ISAA) Season 14.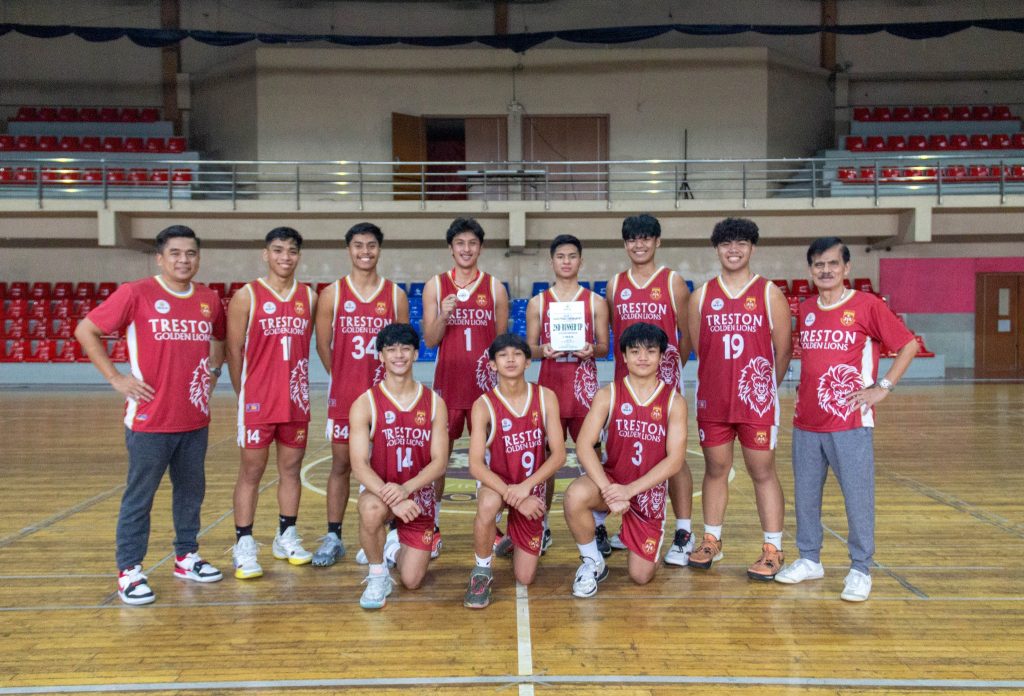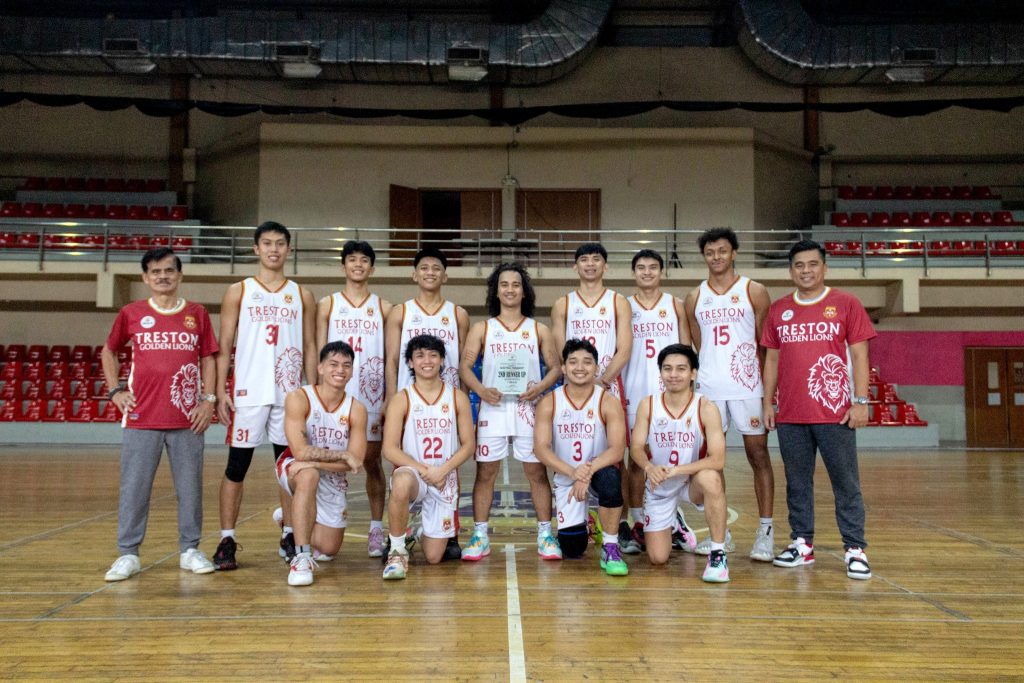 Coach Ton Sangco, Golden Lion's resident coach, said that he is very happy with the result despite the short time they had to prepare for the tournament. "Our players are already skilled so we're planning to join more competitions throughout the pre-season of the next ISAA, so whatever main league or tournament comes, we will be more prepared." He also shared some tips for aspiring basketball players, "Our motto is 'To be better everyday'. Continue to work on the things you need to improve on. Everything will follow if you work hard on your sets."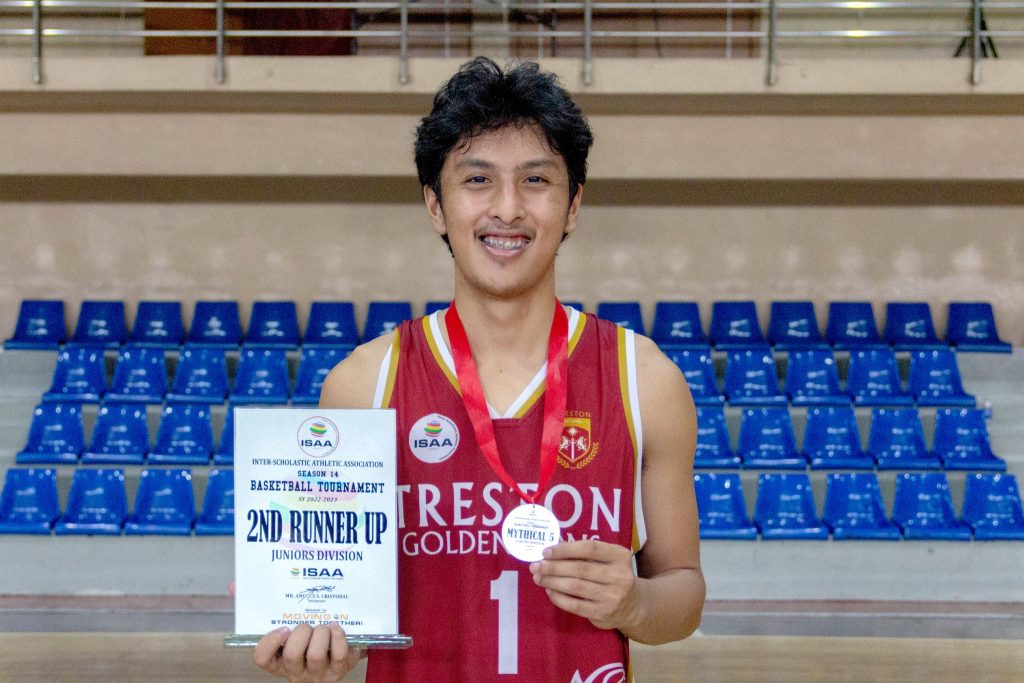 Meanwhile, Yvanne Sylvanus Malay of Treston Juniors Men's Basketball Team was part of ISAA's 'Mythical 5' Juniors Division. The 'Mythical 5' are the chosen top 5 players from different participating teams whose extraordinary skills shone throughout the season. For Malay, hard work played a crucial role in his achievement. "You need to work hard during the practice and the games. Don't think that you are weak. Always remember that you are strong. Aim high, dream big."
Looking back, Treston International College hosted the opening ceremony of ISAA Season 14 last May 5, 2023. Treston actively supports the students' holistic sports development through providing opportunities and avenues to improve and hone their passion and skills.