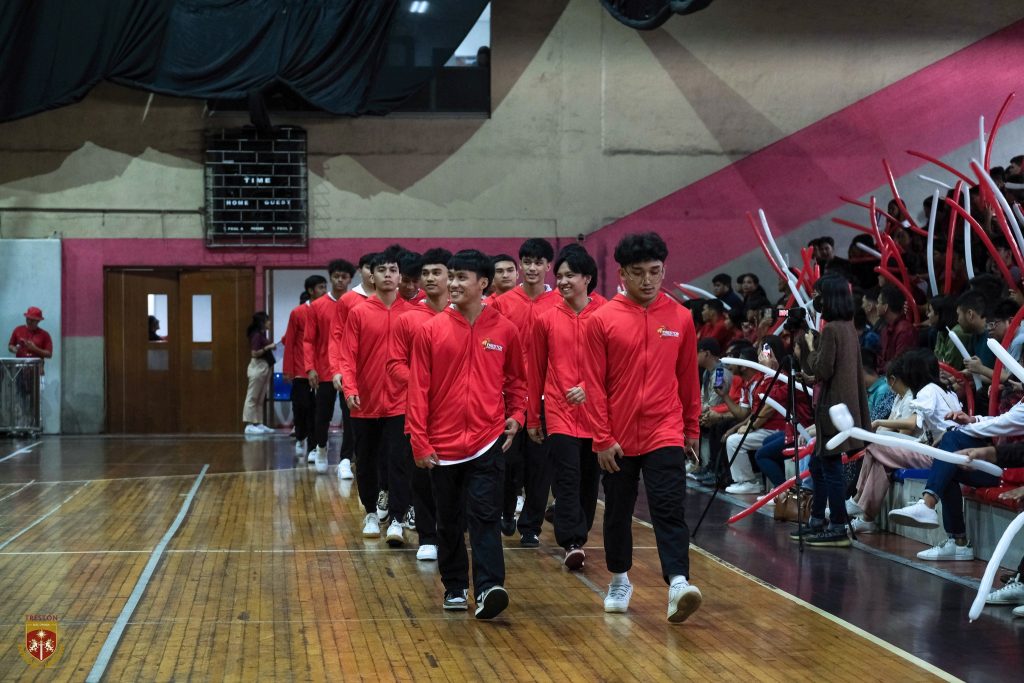 The whole Treston community showed its strong support to the student-athletes who will be competing in the Inter-Scholastic Athletic Association (ISAA) Season 15 during a vibrant pep rally that was held on October 23, 2023 at the Treston Multi-Purpose Hall.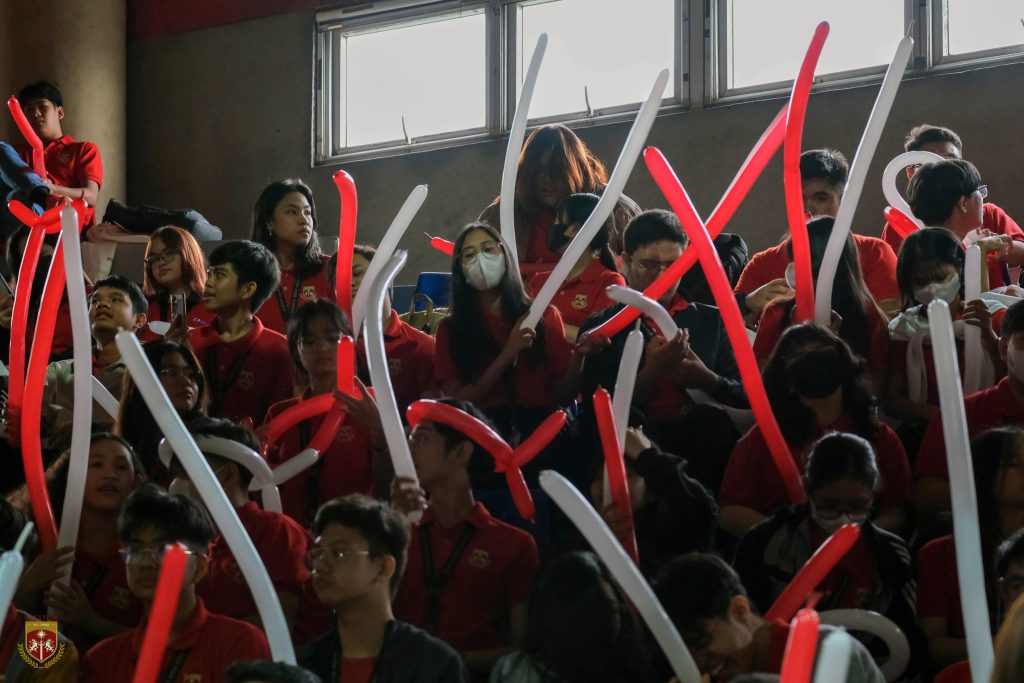 The venue was bursting with loud cheers and electrifying chants as the lively spirit of camaraderie filled the air.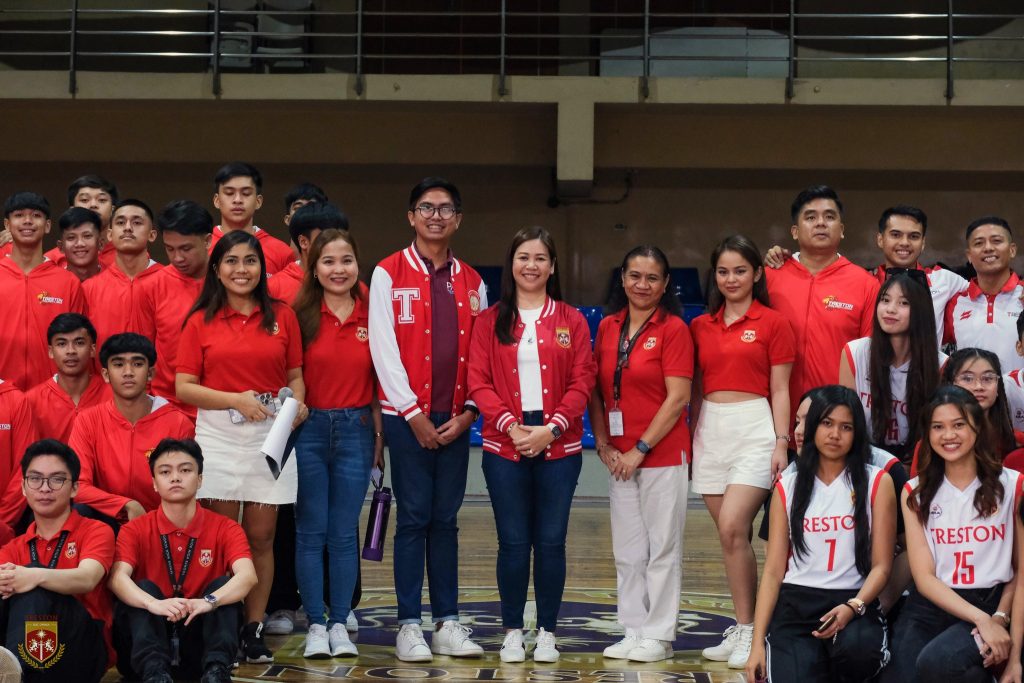 Gracing the event was Treston International College Executive Vice President Sheryl Genuino-See together with Treston Head of School, Ms. Maria Carolina Abanil.
The whole Treston community wishes all the participants the best during the forthcoming games! Go Golden Lions!